Philadelphia's 'The Roots' were originally called 'The Square Roots'.
If you've dug deep enough into the Legendary Roots Crew's discography, you would've discovered their first release titled Organix when they were performing as The Square Roots. Originally a duo consisting of Ahmir "Questlove" Thompson and Tariq "Black Thought" Trotter. They broke ground as one of the first live hip hop bands to records albums and tour extensively.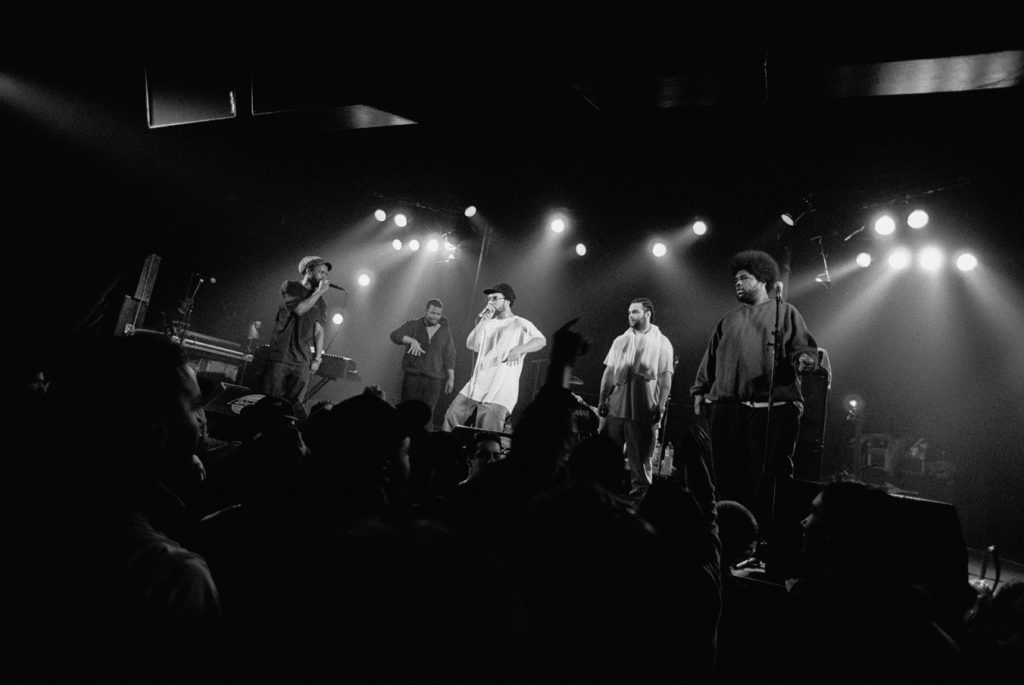 The band expanded to include Scott Storch (later replaced by Kamal Gray), Leonard Hubbard, Malik B., Scratch, and Rahzel the Godfather of Noise. They changed their name to the shortened version for their major-label debut Do You Want More?! in 1994. In the years that have followed, several other band members have changed but the name has remained the same.
Read: Scott Storch was a founding member of The Roots
Read: Jay-Z helped The Roots clear the Radiohead sample on "Atonement"