NBA YoungBoy's album cover has sparked conversation about Roddy's album cover
Update: NBA YoungBoy has responded to Roddy Ricch
NBA YoungBoy announced his album Top will be dropping on September 11. The album follows the release of April's 38 Baby 2. YoungBoy's album cover is getting a lot of criticism and comparison to Roddy Ricch's 2019 album, Please Excuse Me For Being Antisocial.
The similarities are there, undoubtedly, if you've ever see Roddy's cover.
Roddy responds to the similarities that's been spreading over the internet.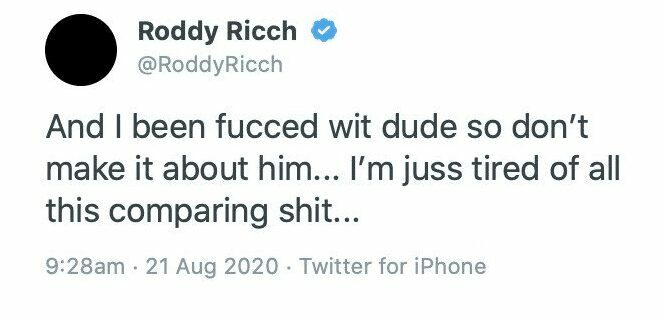 NBA YoungBoy has responded.