Unique Hip-Hop merch you can buy!
— Recommendations are independently chosen by DailyRapFacts Team.
Okay so you need to show your hip-hop loving family, friend or relatives how much they mean to you without spending a lot of money in the process, we can help with that! At DailyRapFacts we are dedicated to expanding the Hip-Hop/Rap culture and we've create some of the most unique gifts you can buy someone you know. Some of these products on this list are also available on Amazon. Enjoy the gift of gifting.
Here is our list of the Best Hip-Hop Gifts Under $150 you can buy right now.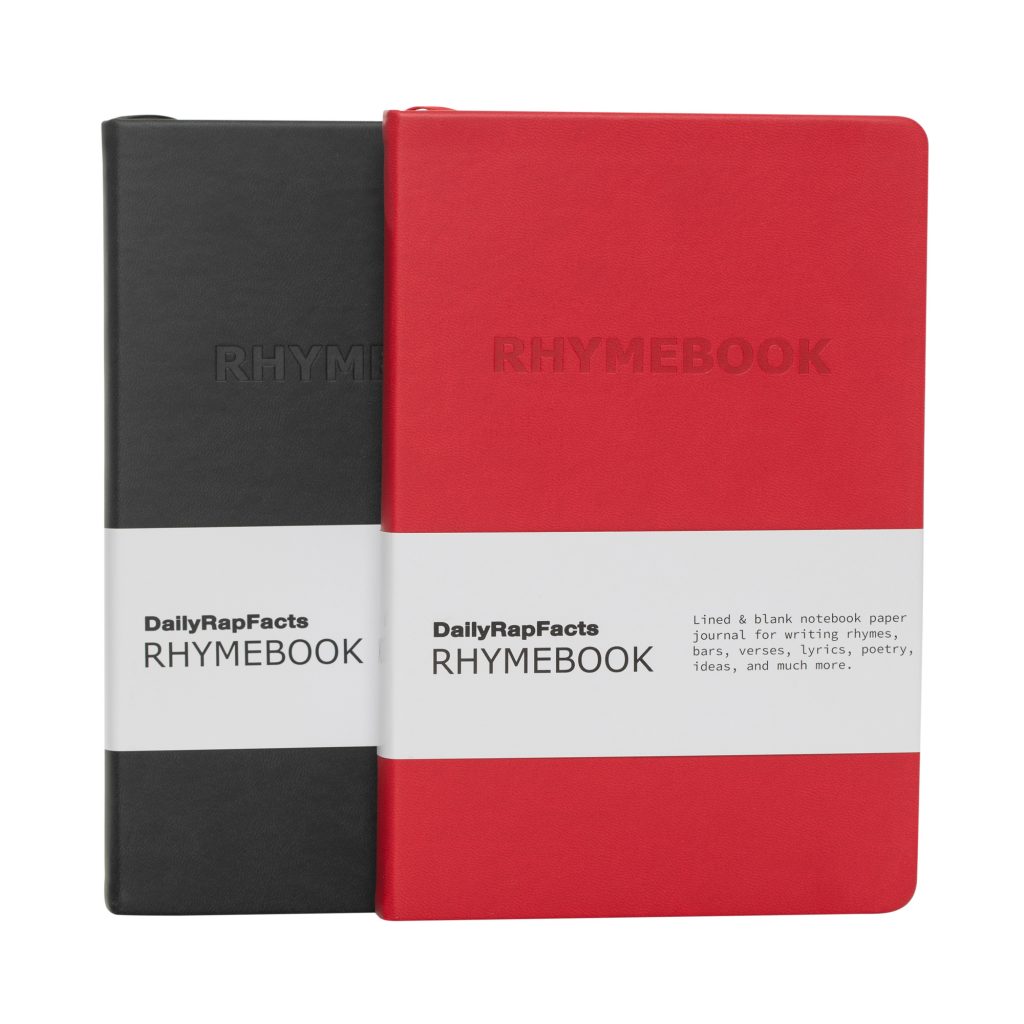 The RHYMEBOOK is designed to help with writing rhymes and lyrics, a good fit for a rapper, songwriter or someone you know looking to get into music. The RHYMEBOOK notebook comes with a How To Write Raps Guide, DRF-RB sticker pack & more. Any receiver of this gift is sure to appreciate it.
Price: $25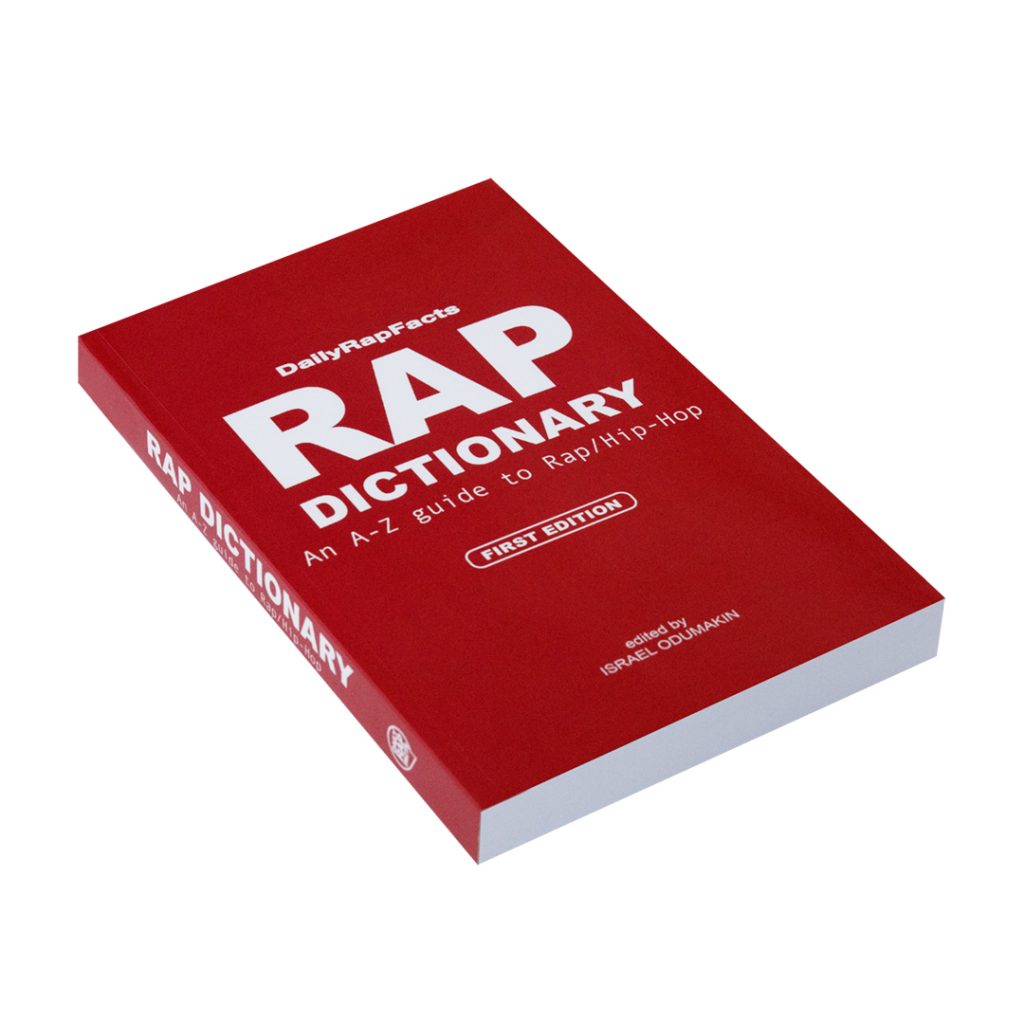 Rap Dictionary: An A-Z Guide to Rap/Hip-Hop is a great gift for a friend or relative who is a fan of the culture. Rap Dictionary is the official Hip-Hop dictionary book, it makes a good coffee table read for visitors, You are guaranteed to always be entertained with this book.
Price: $29.99
3. Rap in Color: A Hip-Hop Coloring Book
An adult coloring book for relieving stress.
Price: $18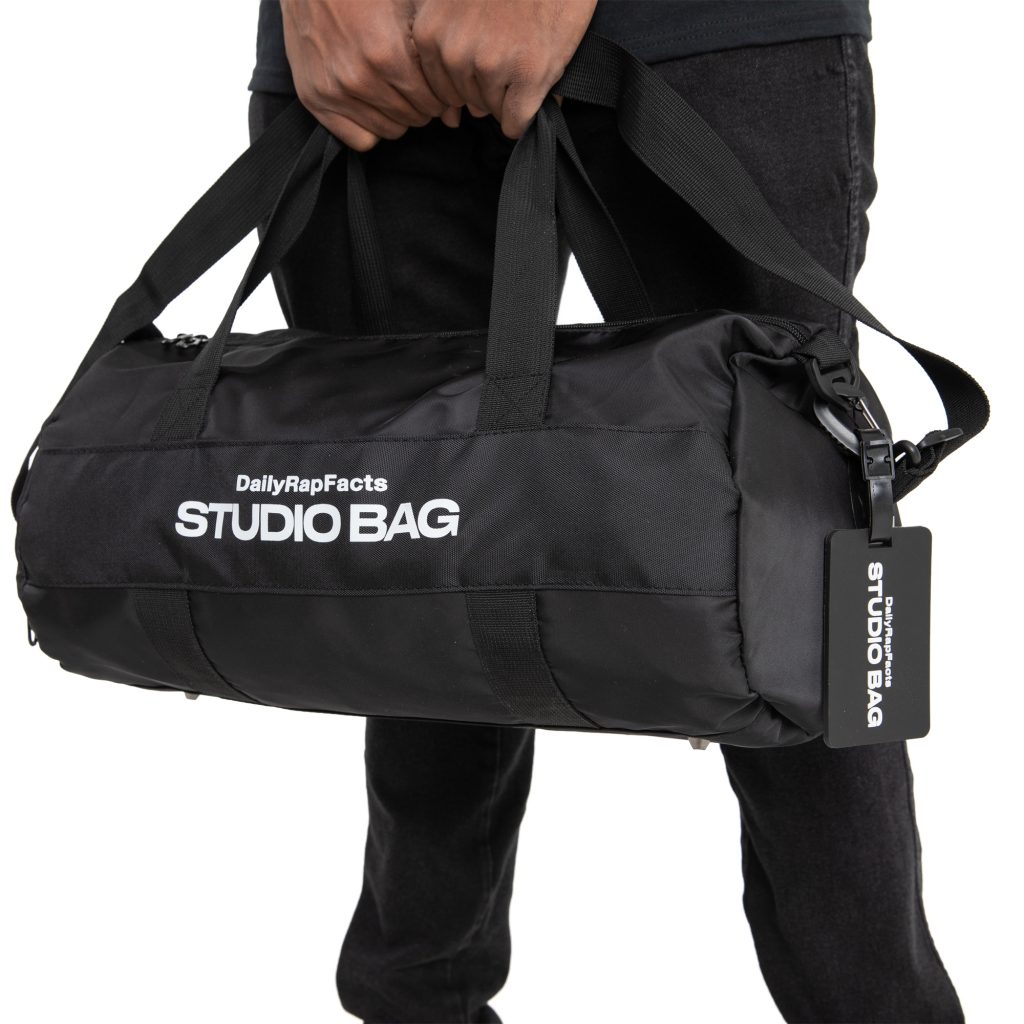 A studio bag for studio trips or moving around the city. This is a good bag for taking trips back and forth from the studio. Would be a nice gift for a musician. Every Studio bag comes with a travel luggage tag.
Price: $110
5. Studio Bag Luggage Tag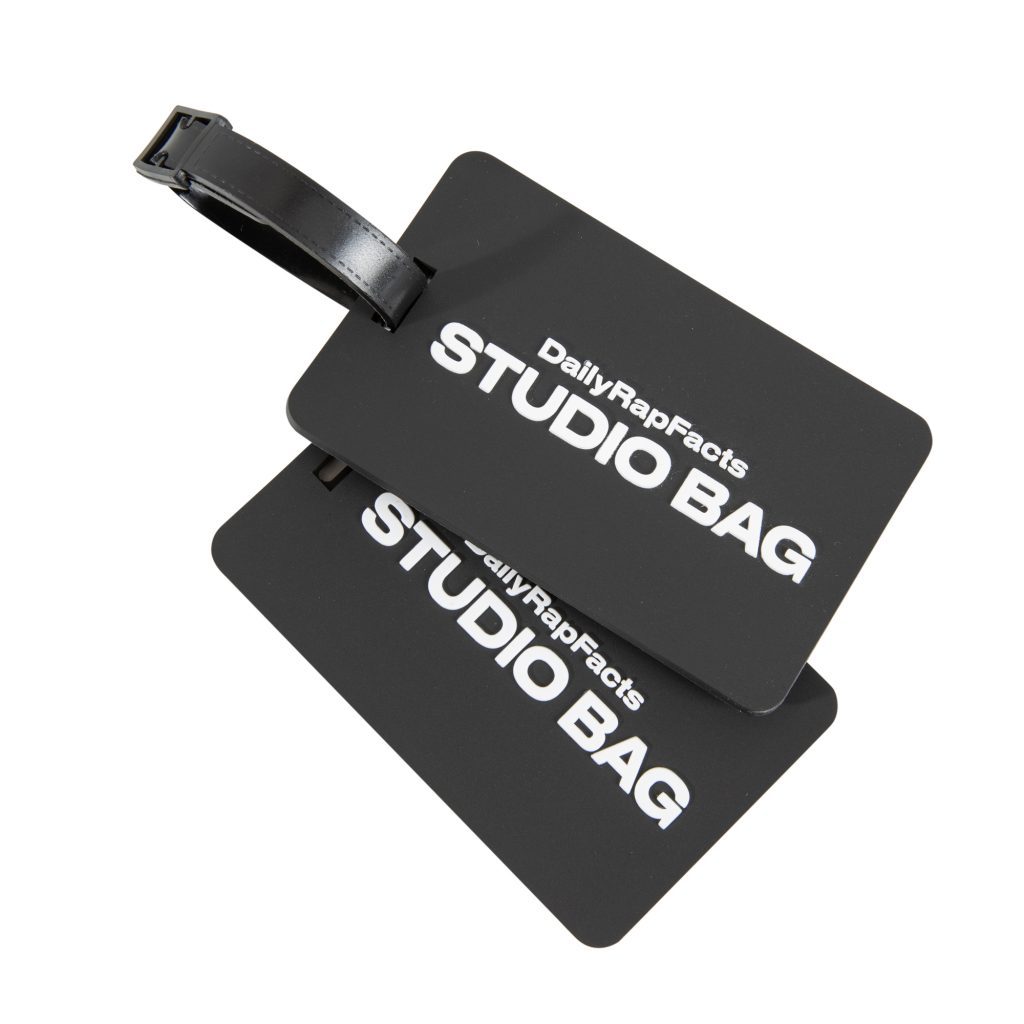 If you can't get the bag, get the tag. A set of 2 studio luggage tags coming in a clear plastic wrapping.
Price: $15
6. No Cap Bottle Opener
No Cap Bottle opener for when you want no cap.
Price: $12

Santa Durag made by Wear Holiday is a great gift especially during christmas season. Can be yours for only $20.
Price: $20
8. RHYMEBOOK Pens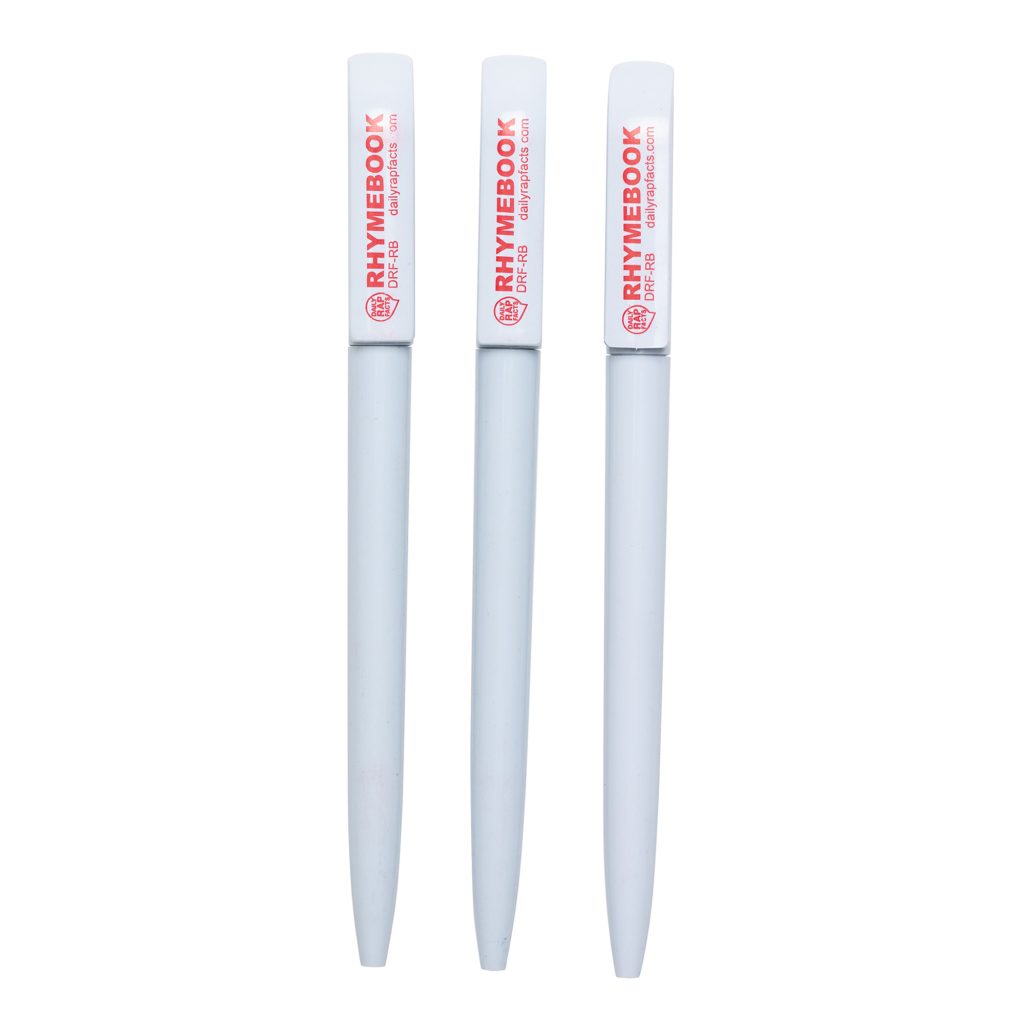 Gift a set of 3 RHYMEBOOK Pens
Price: $12
There are some of the Best Hip-Hop gifts you can buy now.