The single by Aaliyah, "Poison," is reportedly being sent to urban radio
The late Aaliyah Haughton's posthumous album has been in the works for years. The push for the studio effort appears to be getting some major motion, with it being reported that the single "Poison" featuring The Weeknd, is quickly being added to radio, HitsDailyDouble's site shows.
The song will be released under the label, Blackground 2.0.
Related content: Aaliyah's "Rock The Boat" Was Written 2 Years Before Her Label Released It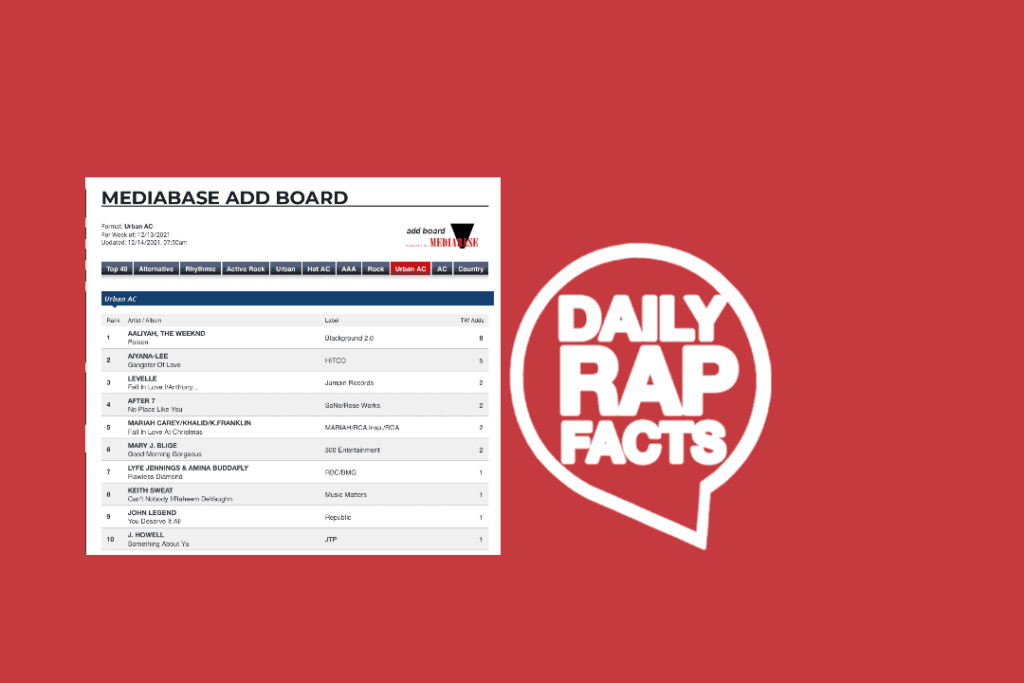 In August, it was announced that Baby Girl's music would be coming to streaming services, after a long bout between her estate and record labels. You may recall that brief period of time when Drake and Noah "40" Shebib released "Enough Said" featuring Aaliyah, but was quickly pulled after 40 decided not to continue with the posthumous collab album.
"The world reacting to Drake's involvement so negatively, I just wanted nothing to do with it. . . Ultimately, I wasn't comfortable and didn't like the stigma," the niche producer said in a VIBE Magazine interview.