It's come to light that the LAPD was investigating the late rapper and Grammy award winner, Nipsey Hussle's clothing store on Slauson Ave. Codenamed operation LASER (Los Angeles Strategic Extraction and Restoration), the department decided they could use data to target specific so-called bad actors from the neighborhood to prevent crime and restore the community. However, this was far from Minority Report level data, and the project folded in 2019. Nipsey Hussle was shot and killed in front of the store on March 31 that same year.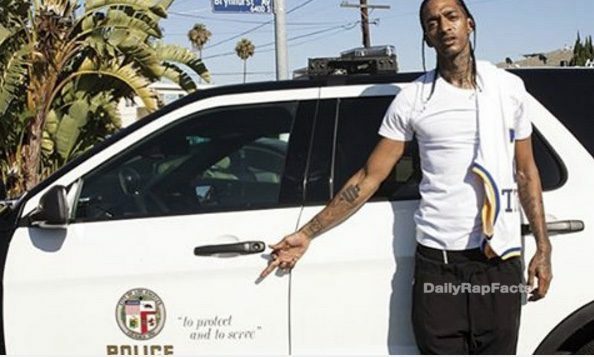 Rap has always attracted attention from police and other authorities so this is no surprise. Nipsey's brother spoke on the issue:
"The agenda was, 'Whatever they're doing over there, crush it. Stop it,'" "Black" Sam Asghedom said. It's a shame because a lot of positive things came out of that store but the cops refused to accept that someone from the streets can help heal the situation.