Baby Keem used to be a gamer
Before Baby Keem was famously known as a rapper, producer, and Kendrick Lamar's cousin, he used to be a gamer and record himself playing Minecraft and Fifa on his old YouTube Channel from 2014 'HykeezyHD'. Around the age of 14/15 (circa 2014), Baby Keem would stream on Twitch, YouTube, and he would be on forums under the usernames HykeeMC and Hykeezy/HykeezyHD.
Baby Keem's YouTube isn't up anymore but here is an old screenshot from Wayback machine of his YouTube.
There is also an old screenshot of Baby Keem on Tom's Hardware forum asking for help on computer hardware.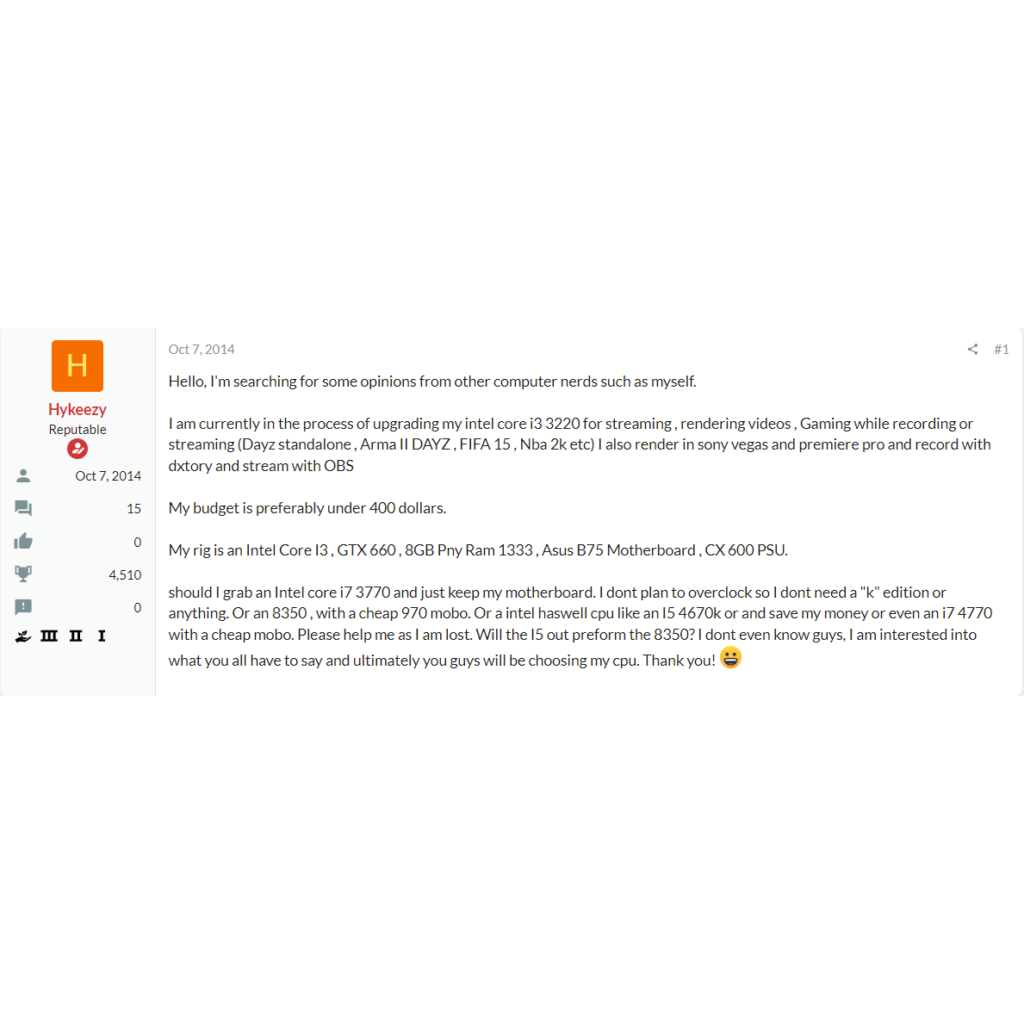 Fans have found his old Twitch from 6+ years ago