Wild Thing (Released January 1, 1989), a single by Tone-Loc was the first hip-hop single to go platinum. The song was produced by Matt Dike and Michael Ross with additional writing credits from Young MC, best known for his 1989 Grammy winning hit "Bust a Move."
"Wild Thing" was featured on Tone Loc's debut album, Lōc-ed After Dark, and released via independent record label Delicious Vinyl. The song peaked at No. 2 on the Billboard Hot 100 in February 1989 and quickly sold a million copies. It was certified platinum and double platinum on February 3, 1989.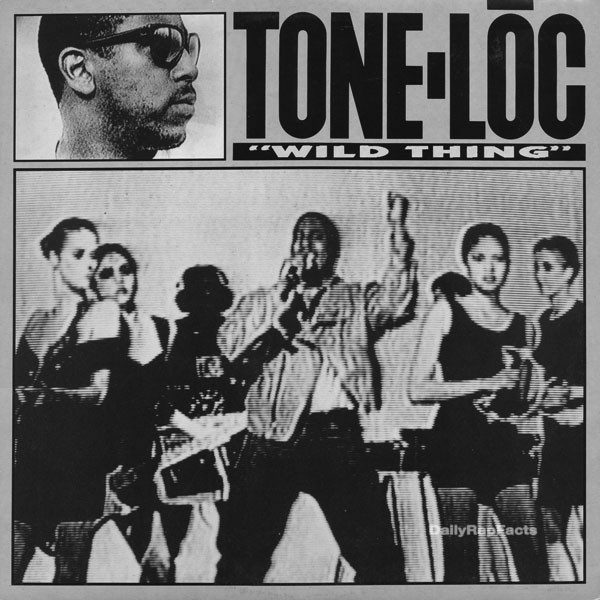 Read: Run-DMC's 'Raising Hell' was the first hip-hop album to go platinum
At the time, with rappers like Run-D.M.C. whose most famous single, the rap rock version of Aerosmith's 1975 song "Walk This Way", is considered to be the first rap rock collaboration — rock and hip-hop was combining to make history. "Wild Thing" had the requisite hard rock sample (Van Halen's "Jaime's Cryin'") and a music video that had its own twist on Robert Palmer's "Addicted to Love" clip to cross over into the mainstream market.