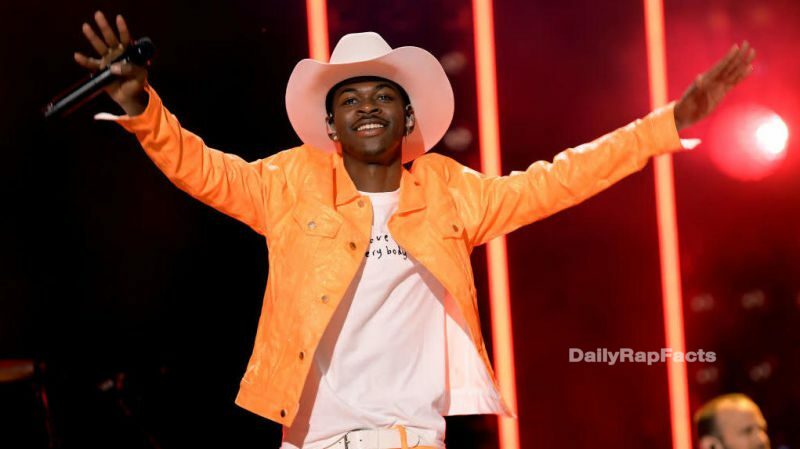 Despite the dispute earlier this year, Lil Nas X's crossover smash hit "Old Town Road (Remix) featuring Billy Ray Cyrus has been nominated for a Country Music Award.
The artist quickly expressed his gratitude to the CMA panel on Twitter.
" Thank you guys for this nomination!!!" he wrote.
The 53rd Academy of Country Music Awards will broadcast LIVE from MGM Grand Garden Arena in Las Vegas Sunday, November 13, 2019 (8:00-11:00PM ET) on the CBS Television Network.