Stufinder is the best and fastest way to find a recording studio.
There is now a great app for booking recording studios, It's called Stufinder and you can now download it on the iOS and Android app store. The newly launched Stufinder.com aims to make it easy to book studio time and if you own a studio, make money form it.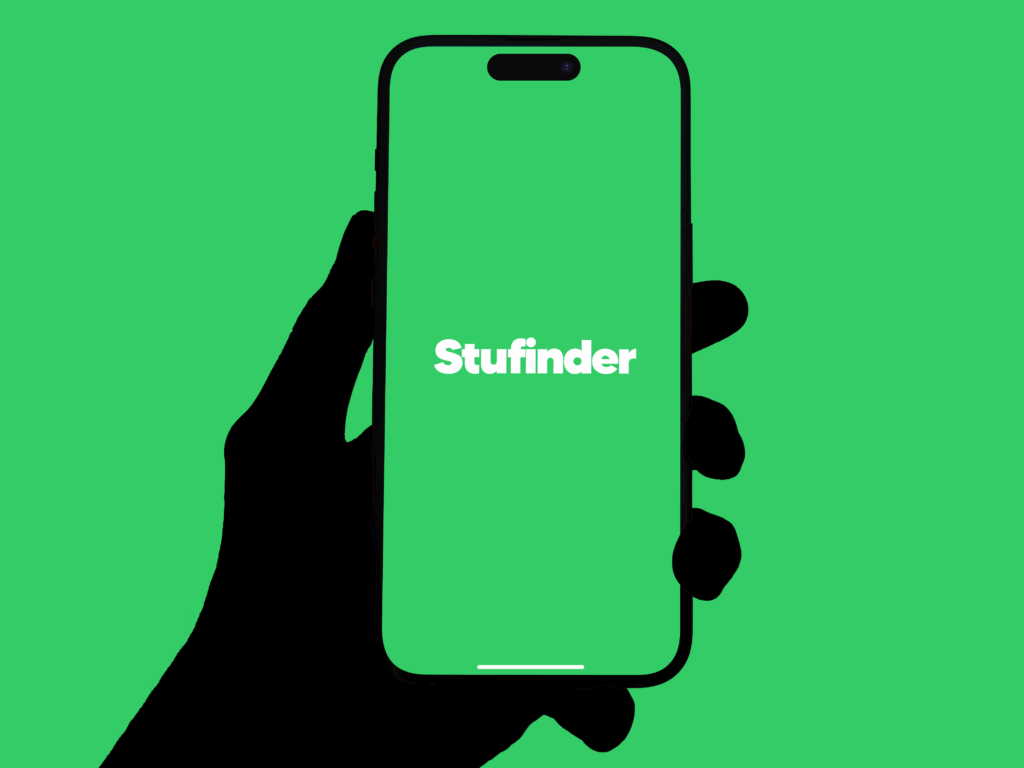 Stufinder App works like Airbnb. As a studeur (someone who owns, manages, or operate a recording studio) you can list your recording studio on the app to get more bookings, earn more money, and manage your studios better or book studio time at a unique studio of your choice. You can see the photos, pricing, and amenities of the studios.
There are several reasons why someone might want to use an app like Stufinder to book recording studios:
Convenience: Using an app to book a studio allows you to quickly and easily browse available options and make a reservation, all from your mobile device.
Variety: An app like Stufinder may offer a wide variety of recording studios to choose from, giving you more options to find the perfect studio for your needs, they have home studios, podcast studios, professional recording studios, rehearsal studios and more.
Special offers: An App like Stufinder often has deals, promotions or special offers that can be beneficial for users booking process.
Easy communication: Stufinder has features that allow you to communicate with the studio directly through the app, which can make it easy to ask questions or make special requests.
Stufinder Support: Stufinder has excellent support for Creatives & Studeurs.
Ultimately, whether or not you should download Stufinder will depend on your specific needs and preferences. If you're looking to book a recording studio and find the app to be a useful tool, then it might be worth downloading.
To download the app today you can either search for it on the app store or visit Stufinder.com