Shawntae Harris, aka Da Brat released her debut album Funkdafied on June 28, 1994 and sold over one million copies, making her the first solo female rapper to go platinum.
Da Brat was 20-years-old when Funkdafied was released. Funkdafied debuted and peaked at number 11 on the Billboard 200 and topped the Top R&B/Hip-Hop Albums chart and went platinum on January 6, 1995.
Da Brat is also the half sister of the actress LisaRaye McCoy.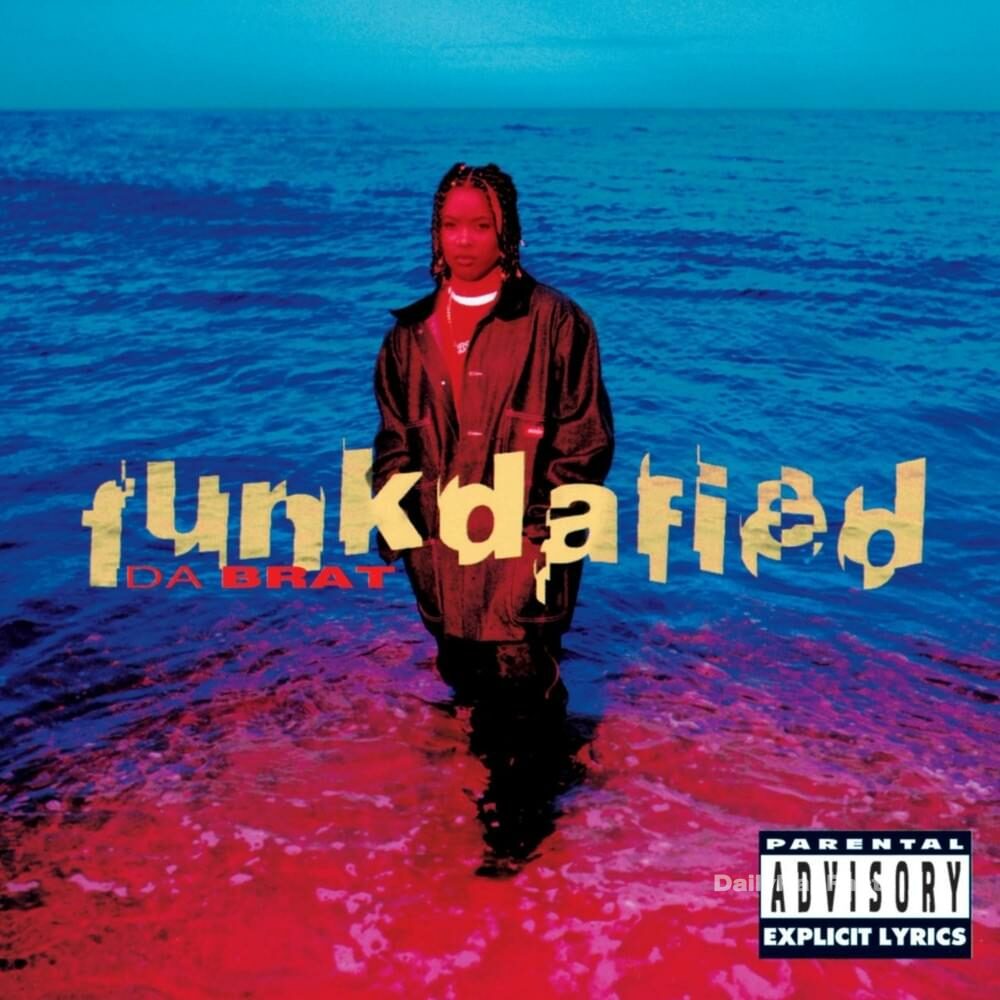 Read: Run-DMC's 'Raising Hell' was the first hip-hop album to go platinum
"Funkdafied" tracklist
"Da Sh*t Ya Can't Fuc Wit"
"Fa All Y'all" (featuring Kandi)
"Fire It Up"
"Funkdafied" (featuring Jermaine Dupri)
"May Da Funk Be With Ya" (featuring LaTocha Scott)
"Ain't No Thang" (featuring Y-Tee)
"Come & Get Some" (featuring Kris Kross)
"Mind Blowin'"
"Give It 2 You"