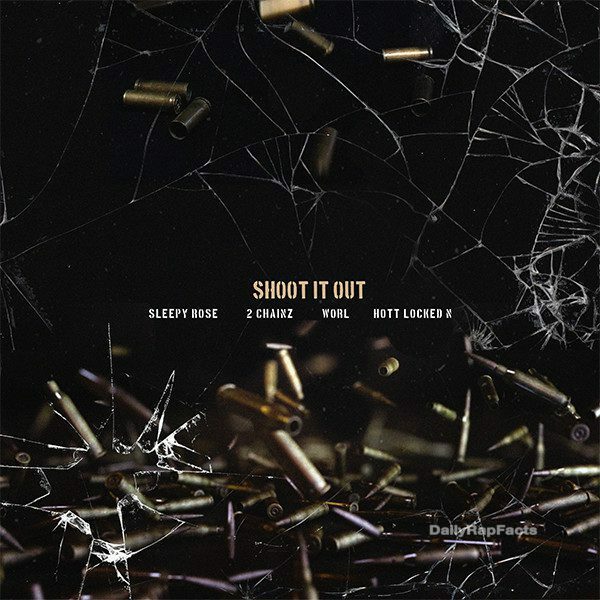 Looks like 2 Chainz isn't only handing out bars, he's also handing out contracts.
Today 2 Chainz announced his partnership with Atlantic Records for his new label, T.R.U. University. The label comprises of Atlanta rappers: Skooly, WORL, Hott LockedN, and Sleepy Rose.
2 Chainz stated earlier today, " I'm excited on the new venture building from the ground up, my biggest goal is to play a part in changing someone's life and make them a millionaire," he explains. "I treat the record label as school with various levels. That's why we refer to it as 'The Real University.' It's a course you go through." Looks like "class" is in session.