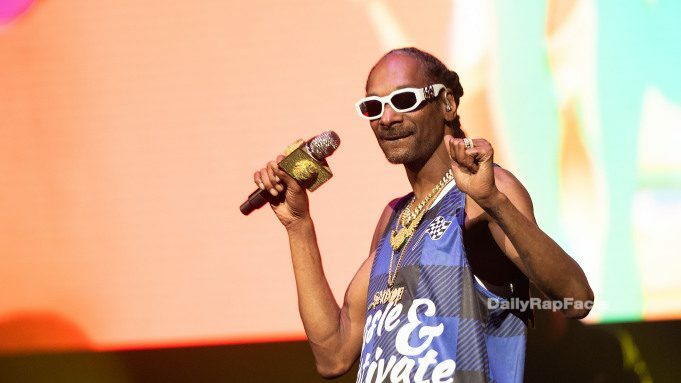 Snoop Dogg brought the music and the strip club to the University of Kansas.
The college was inclined to issue an apology after the "R-rated performance" by Snoop Dogg. The performance was for the "Late Night in the Phog" annual basketball event Friday night at the university. Sources say Snoop brought out strippers while fake money was thrown at those in attendance. The University was not too happy with Snoop's performance to say the least.
KU's athletic director, Jeff Long stated, "We made it clear to the entertainers' managers that we expected a clean version of the show…I take full responsibility for not thoroughly vetting all the details of the performance and offer my personal apology to those who were offended."
It looks like Snoop Dogg won't be back at the university any time soon.