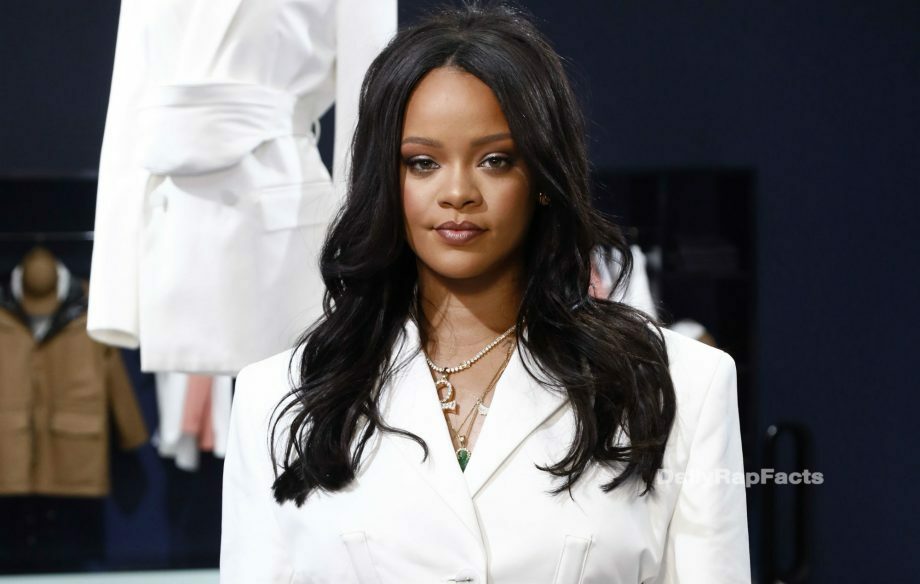 Now you can have Rihanna on your coffee table.
Today, Rihanna notified fans via Instagram, that they can purchase a "Visual Autobiography" releasing October 24. The book has more than 1,000 photos packed in 504 total pages. Rihanna wrote, " I am so excited to share this collection of incredible images. I am very grateful to the talented photographers and artists who contributed.We've been working on the book for over five years and I'm really happy to be able to finally share it with everybody."
Rihanna will include three limited edition versions of the book: the Fenty x Phaidon edition This Shit Is Heavy, the Luxury Supreme edition, and the Ultra Luxury Supreme edition. (The Ultra Luxury Supreme edition already sold out!)
While we have yet to hear of her highly anticipated album, Rihanna stated that she's, "still got an album to finish". She gave the hint last month when asked if she would perform for the Super Bowl halftime show.