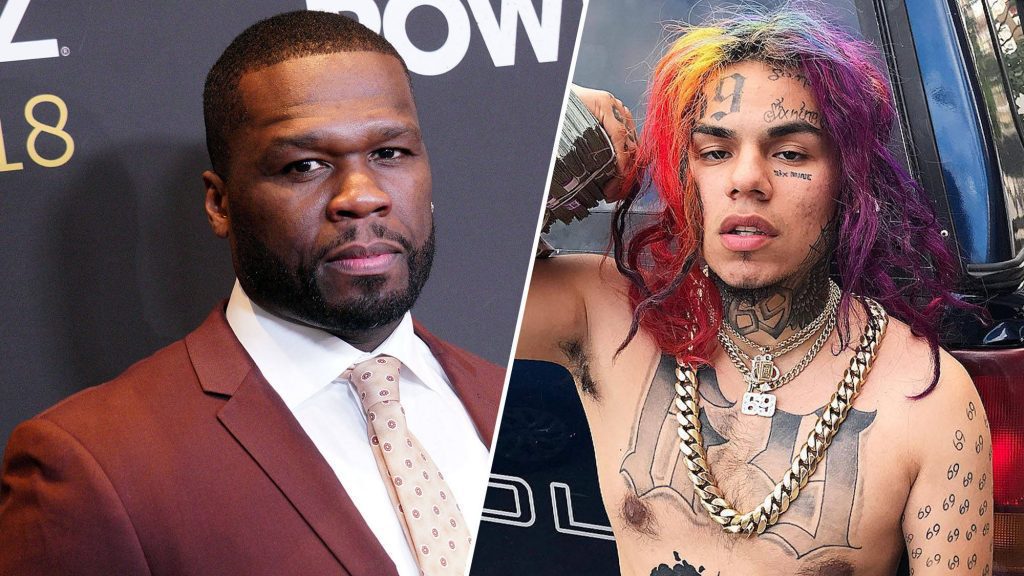 50 cent has another TV show on the way.
The rapper turned mogul will produce a new series called "A Moment in Time," highlighting profile rappers and athletes. Some of the artists starring on the show will be 6ix9ine, Snoop Dogg, producer Scott Storch, and of course 50 himself.
According to TMZ, 50 will highlight the rise to fame and fast crash of Tekashi. With the latests legal troubles of Tekashi, the episode is set to be controversial to say the least. It is also rumored that 50 Cent is in the works to produce a movie on 6ix9ine as well. While the movie is not confirmed, the docuseries will be produced through 50's G-Unit Film & Television company.
Get your popcorn ready.