On the night of September 9, 1999, while presenting the Best Rap Video award at the MTV Video Music Awards, Will Smith introduced Afeni Shakur and Voletta Wallace, Tupac and Biggie's moms, for the first time ever. Roughly three years after the tragic deaths of their sons, the two grieving mothers hugged on the Metropolitan Opera House stage and honored the legacies of their sons.
Will Smith—also known as—the Fresh Prince, started the introduction by incorporating the title of his 1988 hit song with DJ Jazzy Jeff "Parents Just Don't Understand"—the first video to win Best Rap Video at the 1989 VMAs "I'd like to introduce to you two parents who definitely seem to understand."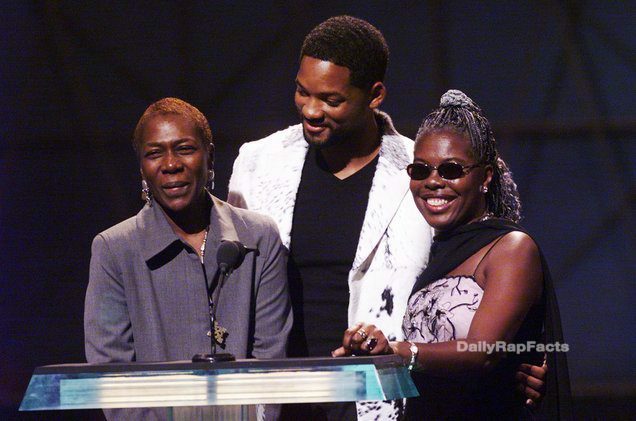 The 1999 Best Rap Video award went to Jay Z, Ja Rule and Amil for Can I Get A..
Rest in Peace to Tupac's mother, Afeni Shakur, who passed away in 2016.
Read: 2Pac was the first artist to have a No. 1 album while serving a prison sentence with "Me Against the World"
Read: DJ Jazzy Jeff & The Fresh Prince were the first rappers to win a Grammy
Read: The last verses The Notorious B.I.G. recorded were on Puff Daddy's "Victory"