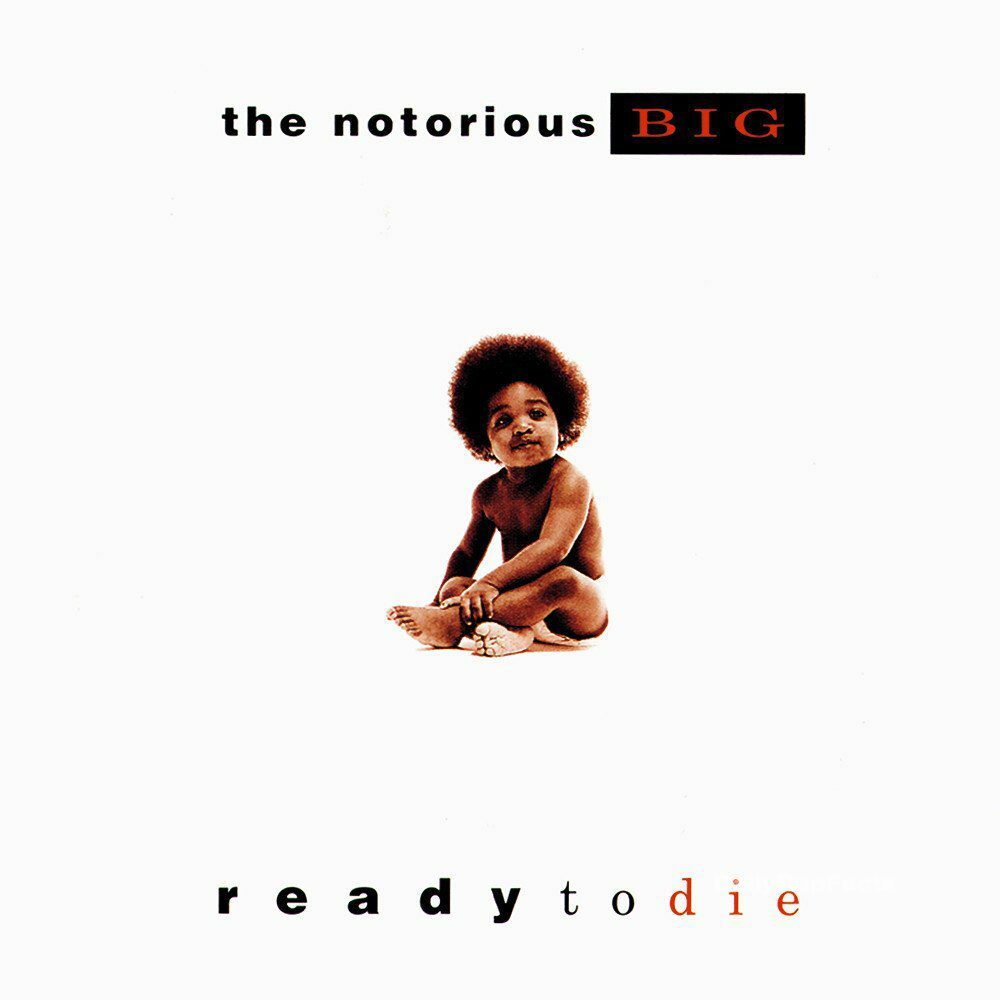 The baby on the iconic cover art of The Notorious B.I.G.'s debut album Ready to Die is not Biggie. The chubby baby with the huge afro in diapers is Bronx native Keithroy Yearwood, who says he made $150 from the two-hour modeling agency photoshoot. The Notorious B.I.G. released his debut album on September 13, 1994 under Diddy's Bad Boy Records and Arista Records, the only album released in Biggie's lifetime.
Diddy revealed they used a modeling agency, Chickys Kids, to cast the baby on the Ready to Die cover. "That was a baby we just found ….We did a little casting for somebody that looked like B.I.G."
"It's an honor to be on this album," Keithroy Yearwood told New York Daily News.
Read: The last verses The Notorious B.I.G. recorded were on Puff Daddy's "Victory"
Read: A$AP Ferg's father, Darold Ferguson designed the Bad Boy Records logo
Read: Afeni Shakur and Voletta Wallace, Tupac and Biggie's moms, met for the first time at the 1999 VMAs
Here is a throwback picture of Keithroy Yearwood, the baby featured on the Ready to Die Cover.
Here is a 2016 picture of Keithroy Yearwood.