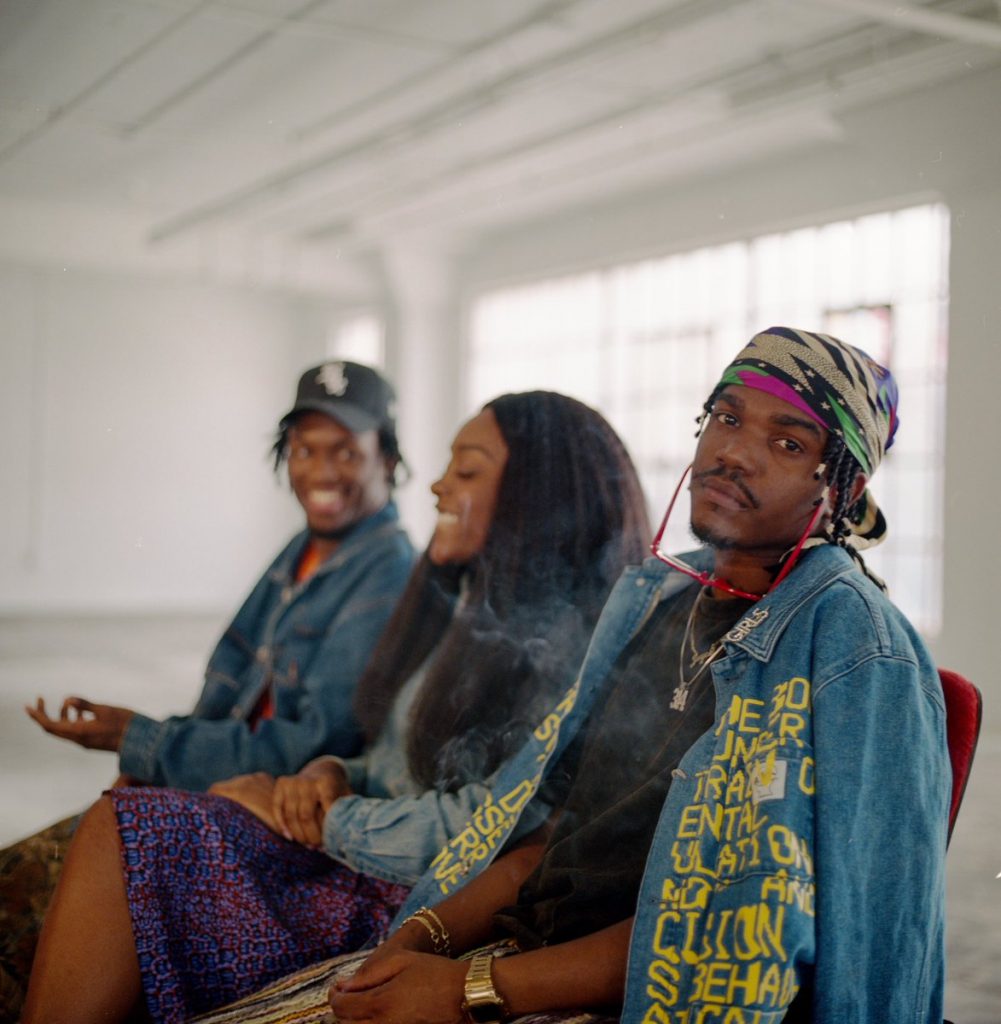 The Chicago-based trio have teamed up and are teasing a release on October 17.
Noname, Saba, and Smino recently made a Twitter account named @ghettosage for their new collaborative group "Ghetto Sage" and they are teasing the arrival of something new in a few days. Noname dropped solo music this past year, "Song 31" and "Song 32". Smino's most recent album was NOIR in 2018, and Saba made a collaborative album with his artist collective, Pivot Gang this year.
Until now, the three have been quiet but have been posting group pictures. Looks like a classic is coming real soon.