Jay-Z's 1996 debut album Reasonable Doubt was originally titled Heir To The Throne.
Photographer and film director, Jonathan Mannion, who shot the cover art for Jay Z's debut album Reasonable Doubt, revealed Jay-Z originally planned on calling his debut album Heir To The Throne.
"Originally, that album was going to be called Heir To The Throne. So I had a list of ideas that I had gone home and researched. My mother's from London, so I kind of knew where to go for referencing of things like old kings and monarchies. I was going to try and conceptually take him down that path. Jonathan told Complex.
Jonathan Mannion also shot the cover art for most of Jay-Z albums, including In My Lifetime, Vol. 1, Vol. 2… Hard Knock Life, Vol. 3… Life And Times Of Shawn Carter, The Dynasty: Roc La Familia, The Blueprint and The Black Album.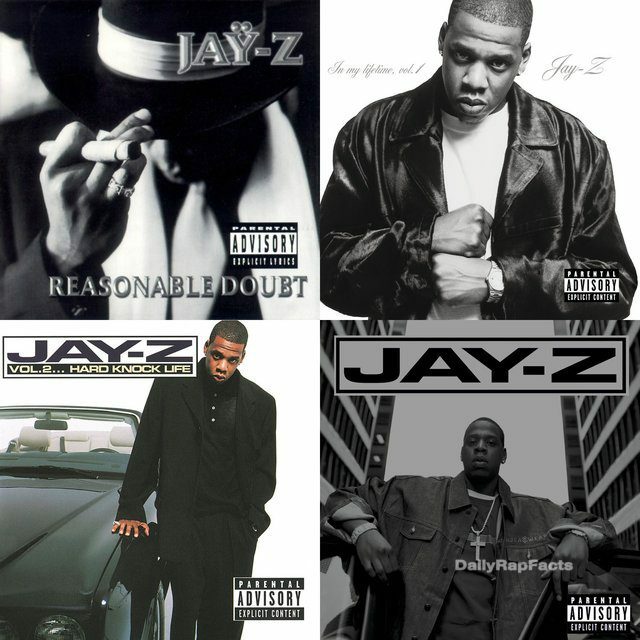 Read: Jay-Z once bought 100 copies of Nipsey Hussle's Crenshaw mixtape for $100 a copy
Read: Jay-Z wrote "Buggin'" the Bugs Bunny rap at the end of Space Jam
Read: Leonardo DiCaprio and Baz Luhrmann were in Jay-Z's "No Church in the Wild" studio session