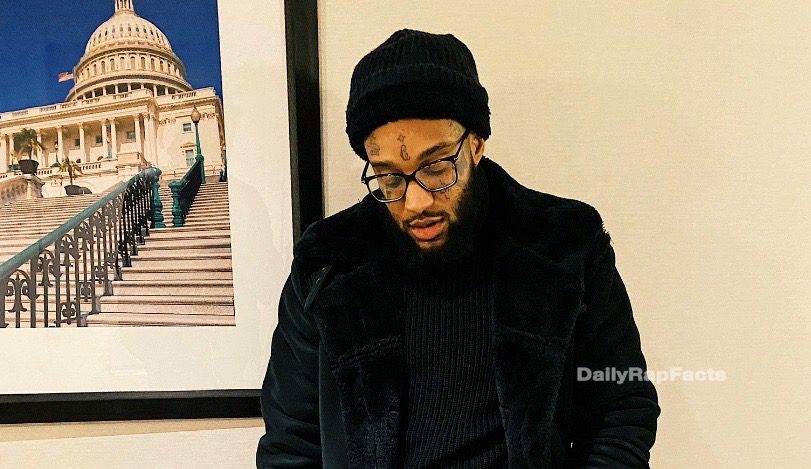 Big Flock's Last 5Eva is a sampler — previewing what the Diddy Gang Entertainment, Maryland rapper, can and will bring in 2020.
Last 5Eva is another body of work to add to Flock's range. Beginning the EP with "Haha," produced by Mawty Maw, Flock proves why he's a leader of the sound coming out of the DMV. It's easy to get distracted by his impressive flow, but make time to comprehend his lyrics.
"Active" is the shortest lived track on the EP and Flock is making it known that he has put in the work to be where he is and where he's heading.
"All these n***as stole my style, they must need it. Don't need no credit from you guys, I don't need it. Don't need no credit for them dudes I put on. You can hear my swagger all in they songs. If I'm wrong, you can tell me I'm wrong… I'll wait."
The extended play gives off album energy, but it's just a warm up.
Tracklist for Last 5Eva: 
Haha (prod. Mawty Maw)
Type of Way (prod. SJR SLJ)
Boomin (prod. Mike Future)
Slide (prod. Juju & London)
Onion (prod. ILL Wonka)
Commissary (prod. KM & Hustle)
Active (prod. AlmightyHeezy)