Bajan is a word that refers to people from the island of Barbados. The influence that Barbados has had on rap includes names like Grand Master Flash, Afrika Bambaataa, Dame Dash, Ryan Leslie, Tweet, and more. Here are 9 artists with Bajan roots.
LL Cool J
The Hollis Queens rapper owes a lot of his work ethic to his Bajan roots. He explained how in a story for Ebony magazine entitled "L.L. Cool J Turns Up the Heat and Talks About Love, Marriage, and Why He Gave Up 'The Naked Look'." 
"My grandfather has told me that I was a genius for as long as I can remember. Believe in myself. Believe that I can make it. Believe that I can do anything I put my mind to. My mother told me those things a lot when I was growing up. that's what I've been focused on my whole life… My grandfather was a hardworking man who came to the U.S. from Barbados… He always told me to take care of my family."

L.L. Cool J
Faith Evans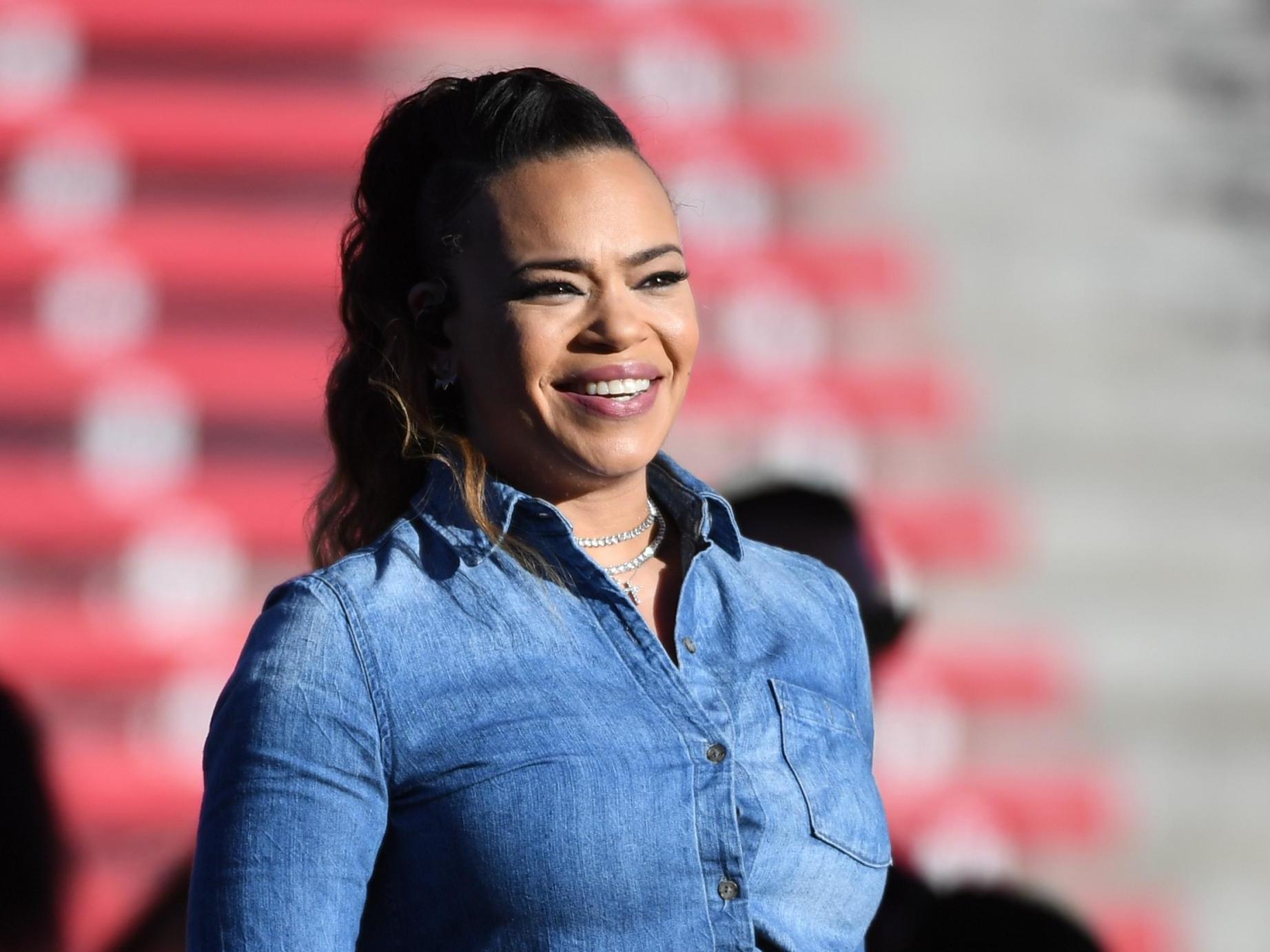 Faith's African American mother has roots in Barbados. She was born in Florida before moving to NYC where she would later meet her husband, Biggie, who was of Jamaican ancestry.
Desiigner
Desiigner comes from NYC but his ancestry comes via Barbados and he knows it. "I wanna go there, I've never been there. I definitely want to go there. My family, my roots are there."
Dave East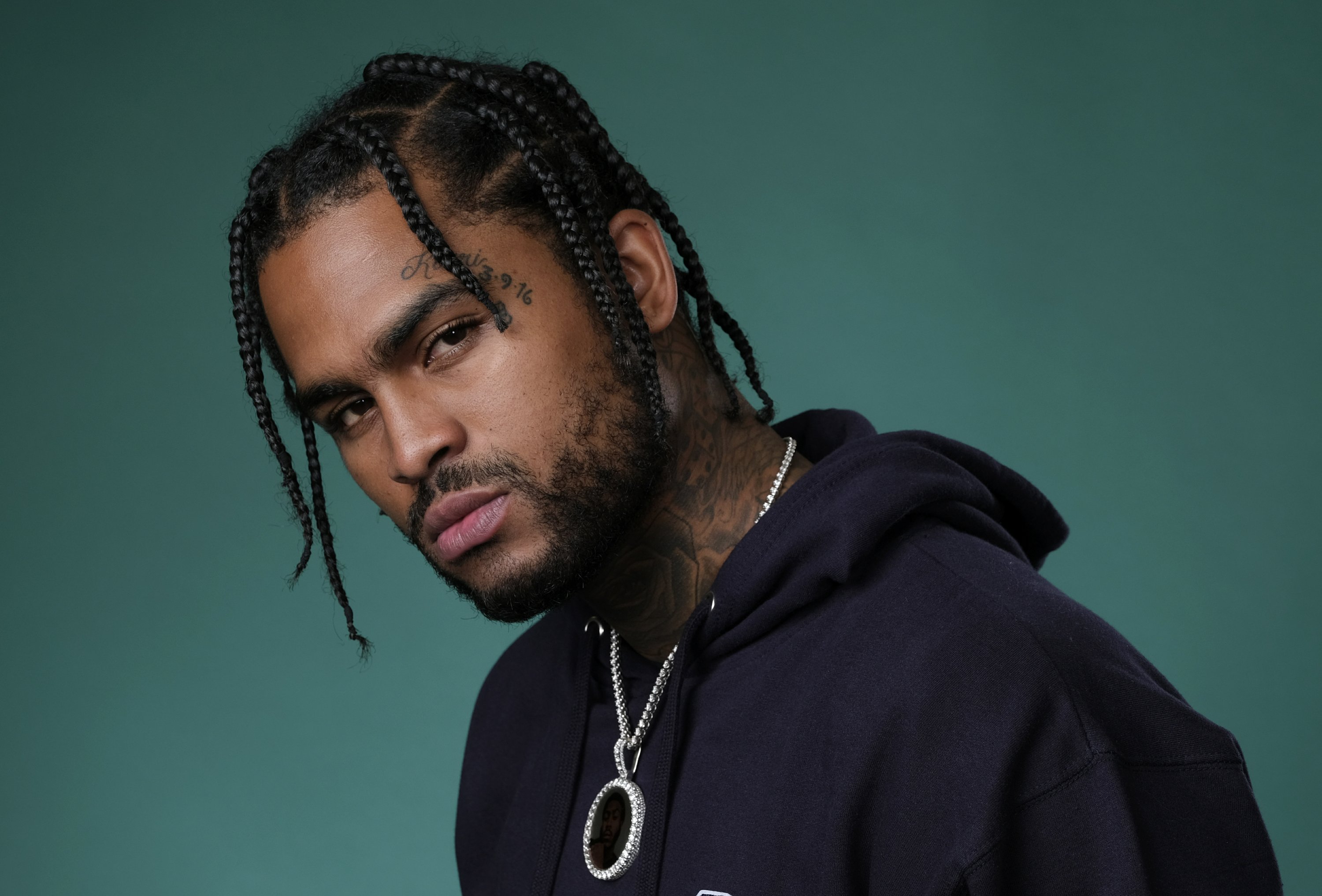 Dave East is from Harlem and is of both Dominican and Bajan ancestry. He's even visited Barbados as well.
Tory Lanez
Toronto, Canada's Tory Lanez has Caribbean roots like many in Toronto. He comes from the island of Barbados on his father's side.
Doug E. Fresh
The legendary beatboxer is Barbadian-American. He pioneered the modern use of the voice as a beat machine.
Mr. Lif
The Boston emcee has island roots via his parents, who are from Barbados. He spoke on the Bajan connection with Fact Mag.
"My dad grew up in Barbados and was a D1 soccer player over there, won like 11 titles playing for a team in Boston, he's a decorated soccer coach and has won multiple titles. My family's about winning titles, man, this is where I'm from. To me this shit is like, every time I'm recording a song, I'm trying to bring positive things about, that's first and foremost, but this shit is about leaving a legacy behind. when it's all said and done I want my body of work to hold a good place."
A$AP Rocky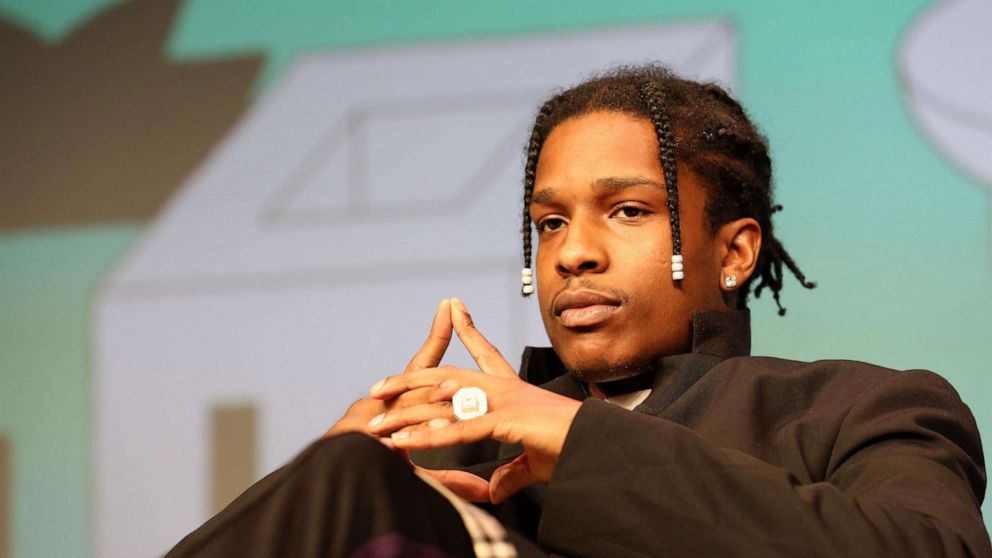 A$AP mob member A$AP Rocky calls Harlem home but his roots stretch back to Somalia. His birth name is Rakim Athelaston Nakache Mayers. His mother is a Black Muslim while his father is from Barbados.
Rihanna
By far the most famous person on this list, it is no secret that Rihanna is from Barbados. She was discovered by Jay-Z and brought from the island to NYC where she became a megastar over the ensuing years. She even did a tourism campaign for her home country.
Read: Island Vibes Jamaica – 5 of the best rappers with Jamaican roots
Read: Rap to Africa – 5 dope rappers with strong Nigerian roots
Read: Rap to Africa: 5 raw rap figures with vibrant Ghanian heritage
Read: Rap to Africa – 9 talented artists with roots from Sierra Leone