Symere Woods also known as Lil Uzi Vert went to Northeast High School in Philadelphia, where he was voted a "Class Clown". We all know Lil Uzi Vert loves making people laugh and smile.
Lil Uzi dropped out of High School his Sophomore year and would then get kicked out of his mother's house, quit his job, get a face tat and dedicate himself to music. Lil Uzi Vert was living with his grandma who really believed in his music and that he could make it.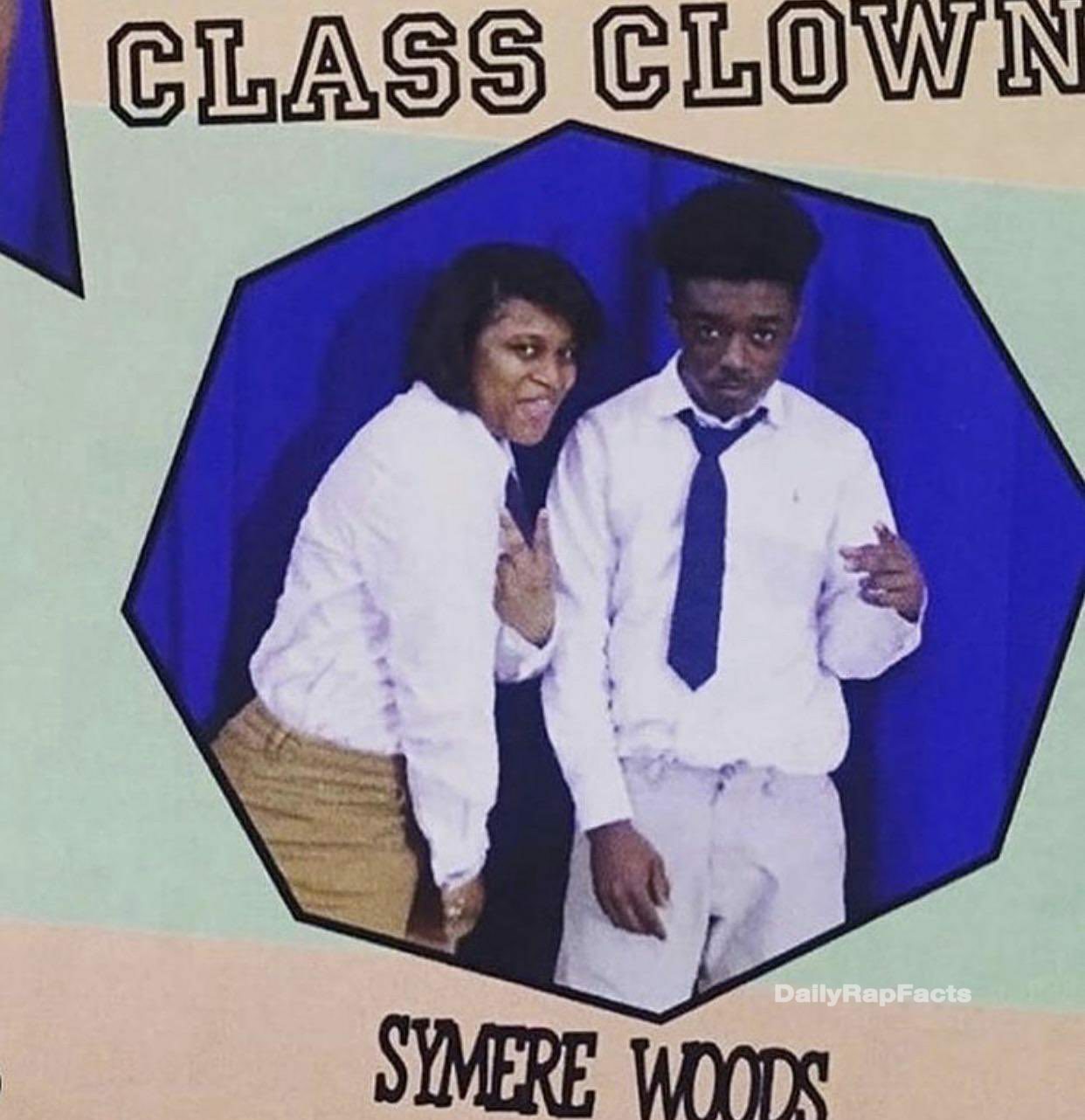 If you want to know more facts about Lil Uzi Vert read 11 facts you didn't know about Lil Uzi Vert.