While The Marvel Cinematic Universe runs the box office, hip-hop and Marvel comics go way back.
The name comes from a Marvel villain named Dr. Doom. His signature mask was based on the Fantastic Four baddie.
Multiple members have comic book monikers, including Ghostface Killah's Ironman to Meth's Johnny Blaze. RZA even got into it with the aforementioned MF doom over his Dr. Doom alias.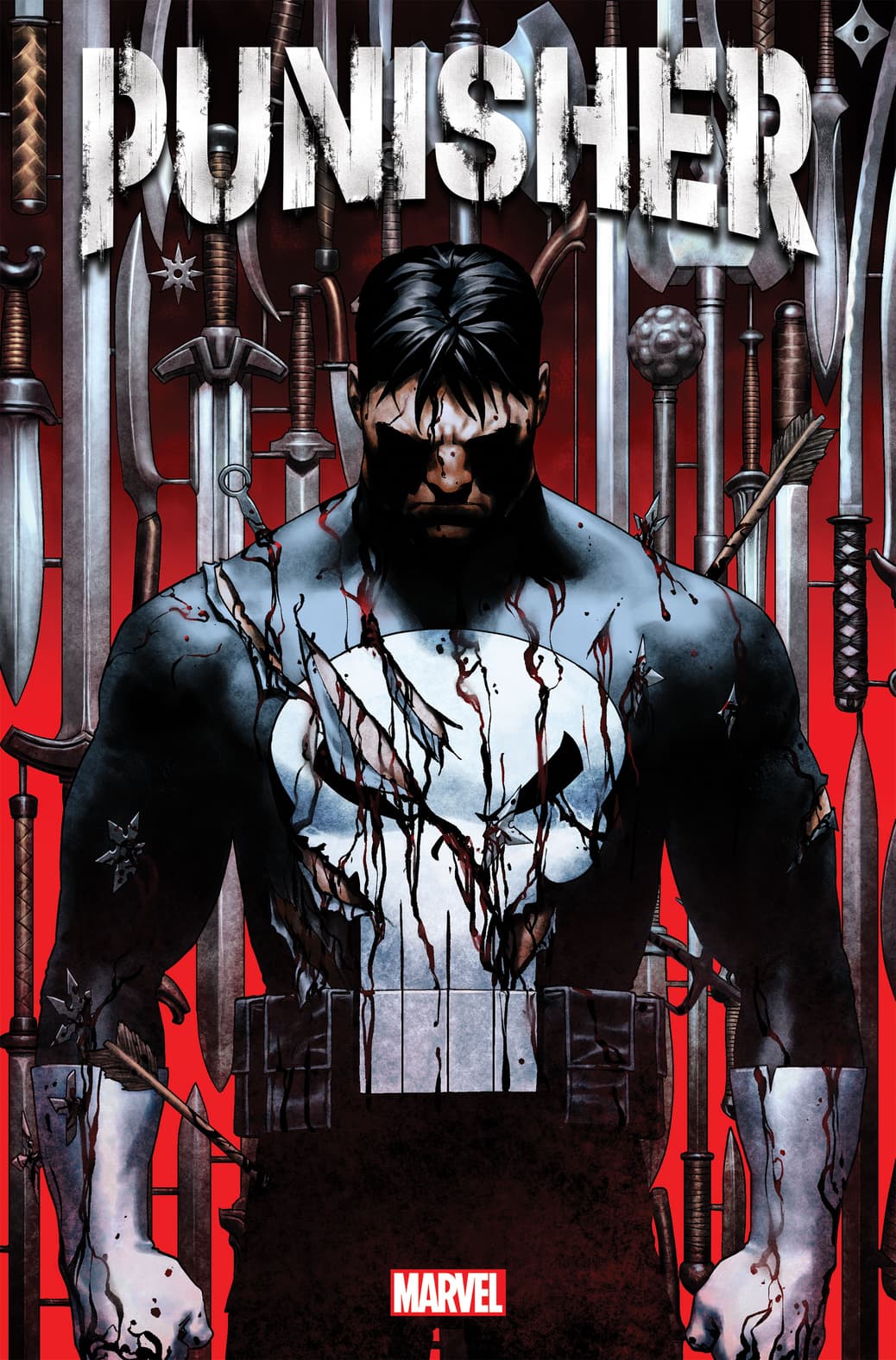 The Puerto Rican lyricist got his name from Marvel vigilante Frank Castle aka The Punisher.
David Banner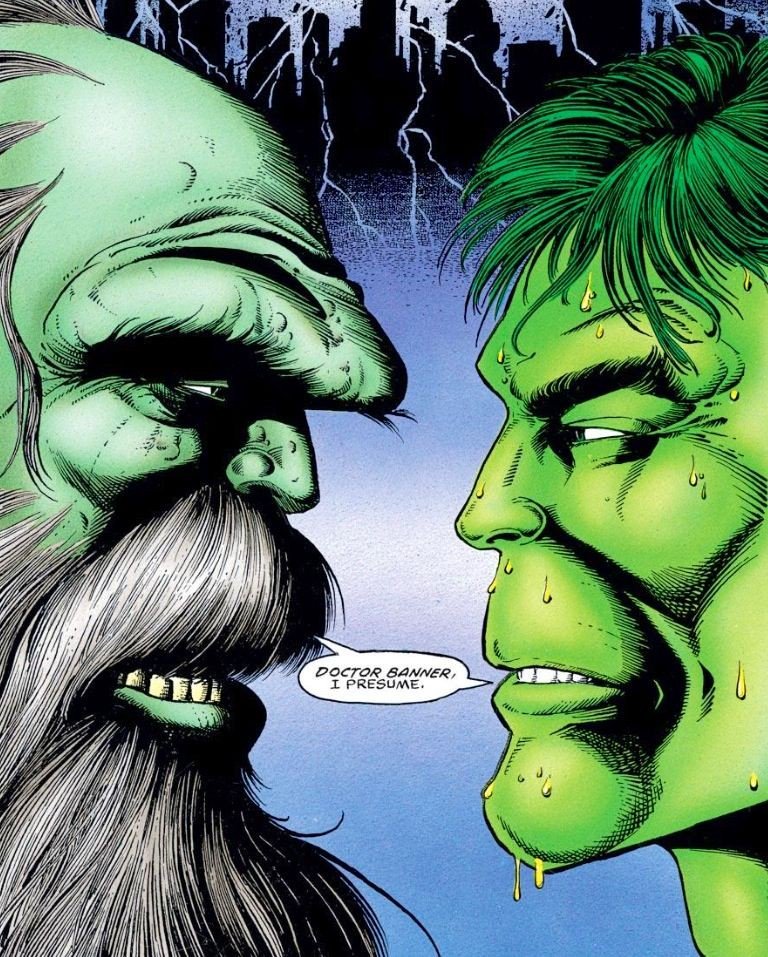 The Mississippi rapper got his name from the father of Avenger Bruce Banner (aka The Incredible Hulk) in Marvel comics.
While she reps Brooklyn by way of South Africa, Jean Grae's name is a shout-out to super mutant Jean Grey from the X-Men comics. She transforms into the nearly invincible Phoenix, not a bad choice to model a stage name after.