Let's take a look at some of 2009's hip-hop projects that are celebrating a 10 year anniversary.
Man on the Moon: The End of Day – Kid Cudi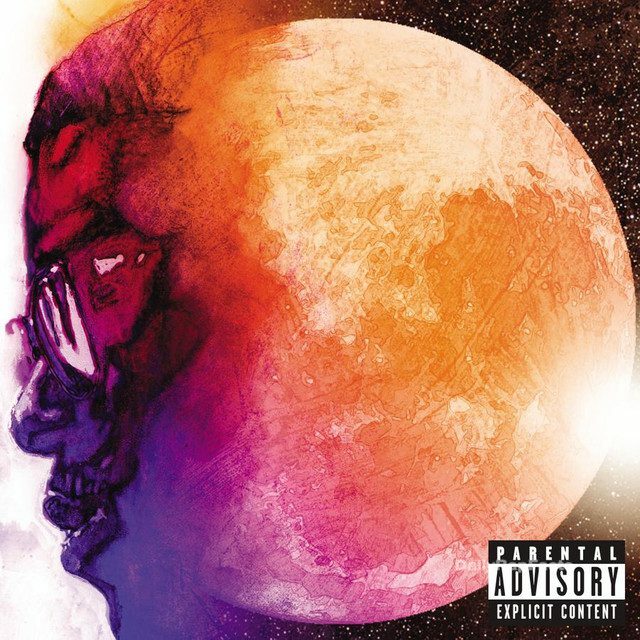 September 15, 2009
Cudder's debut album Man on the Moon: The End of Day proved to be an instant classic. Whether it is your favorite album from the Cleveland rapper or not, Man on the Moon birthed fans for years to come. From his introspection to galactic sound, Cudi released a project that set the hip-hop world on fire.
Essential tracks: Soundtrack 2 My Life, Solo Dolo (Nightmare), Day N Nite, Cudi Zone
The Blueprint 3 – Jay-Z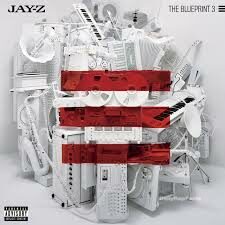 September 8, 2009
Thirteen years into his illustrious career, HOV released The Blueprint 3. With star-studded features like Kanye West, Drake, Rihanna and more, this project is sonically much different than the original Blueprint but stays true to the New York native's motif of success.
Essential Tracks: D.O.A (Death of Autotune), Empire State of Mind, Hate, Young Forever
The Warm Up – J. Cole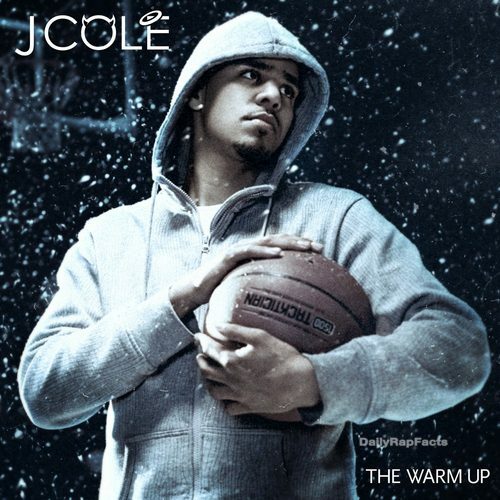 June 15, 2009
J. Cole made his introduction into the music world with the emergence of The Warm Up in 2009. This 22-track mixtape highlights the arrival of one of hip-hop's most consistent artists. Cole grapples with women, self-improvement, and striving to reach the upper-echelon of his craft.
Essential Tracks: Lights Please, Dreams, I Get Up, Losing My Balance
So Far Gone – Drake
February 13, 2009
Drizzy has been incredibly successful – no pun intended – since the appearance of his third official mixtape So Far Gone. Despite Thank Me Later providing major hits and more insight to Drake, SFG prefaces the emotional and in-tune nature that October's Very Own has made a career of. SFG found its way to major streaming platforms as of this year.
Essential Tracks: Houstonlantavegas, Successful, Say What's Real, Uptown
Bastard – Tyler, the Creator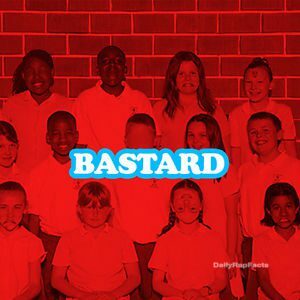 December 25, 2009
A not-so-jolly Christmas day release in 2009 gave us Bastard. This project is a stark difference when compared to newer projects like Flower Boy or IGOR but gives listeners an inside look at Tyler's polarizing mind. Heavy with Odd Future features, Bastard is as honest as it is dark.
Essential Tracks: Bastard, Seven, VCR Wheels, Sarah
Relapse – Eminem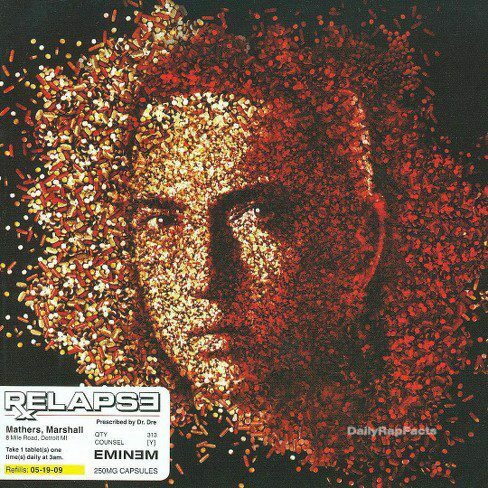 May 15, 2009
Em's sixth studio album Relapse was debuted 10 years ago following a five year layoff from Encore. Divisive as its content may be, this album further projects Eminem's ability to use wordplay and raw energy to rap. With perennial hip-hop legend, Dr. Dre, beside him for another album, Em gets another chance to showcase his irreverence and overall talent.
Essential Tracks: 3 a.m., Bagpipes from Baghdad, We Made You, Crack a Bottle
Flight School – Wiz Khalifa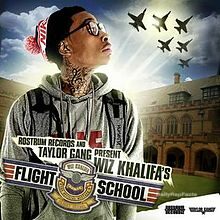 April 17, 2009
A 22-year-old Wiz gave us Flight School in 2009 following his second mixtape Prince of the City 2. Wiz Khalifa keeps it simple on this project: stay fly. We see the development of the marijuana mogul as he realizes a high ceiling for himself through Flight School. When it comes to Wiz mixtapes, Kush & O.J. and Cabin Fever are highly favored but keep this one in mind, too.
Essential Tracks: Boarding Pass, Teach You to Fly, Sky High, Hollywood Hoes
Only Built 4 Cuban Linx Pt. II – Raekwon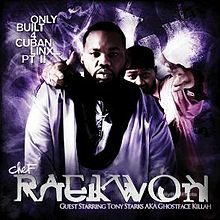 September 8, 2009
Now, while this album doesn't compare to its predecessor, OB4CL Pt. II still delivers with Raekwon at the helm. Anything to do with Wu-Tang should lead you to believe the lyricism will be sharp and the production clean. This 24-track project puffs its chest out as Raekwon shows he can thrive as the main emcee.
Essential Tracks: House of Flying Daggers, Gihad, The New Wu, About Me
The State vs. Radric Davis – Gucci Mane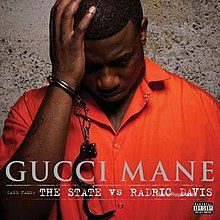 December 8, 2009
Despite its unconventional rhyme schemes and cadence, Gucci Mane delivers a menacing yet catchy project. With help from artists like Waka Flocka, Soulja Boy, Lil Wayne and Rick Ross, The State vs. Radric Davis lets Gucci boast about his circumstances. This heavy trap album also happens to sneak in some feelings with Usher and Jason Caesar to complement R&B tracks.
Essential Tracks: Lemonade, All About the Money, Im a Dog, The Movie
Deeper Than Rap – Rick Ross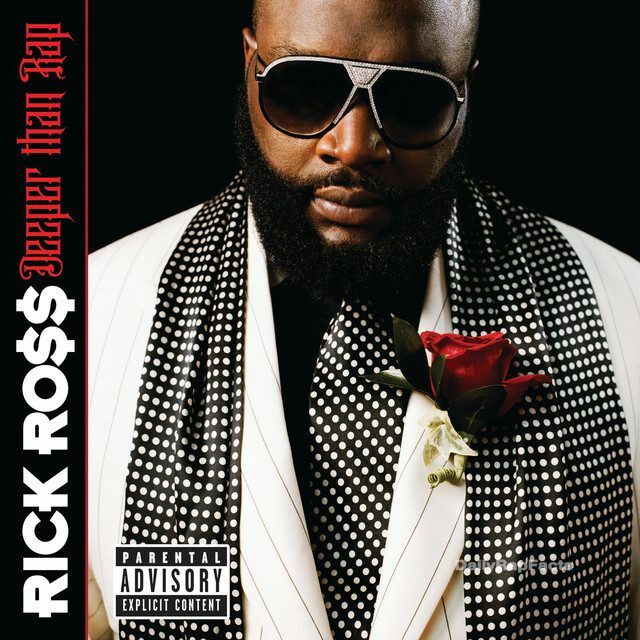 April 21, 2009
Florida's finest dropped Deeper Than Rap in 2009 with an emphasis on a smooth delivery, a life of luxury, and working through adversity. Ricky Rozay proved to his public doubters that he would not relent. Consistent low-key funk and lyrics show this is one of Ross' most complete projects.
Essential Tracks: Mafia Music, Usual Suspects, Rich Off Cocaine, Valley of Death