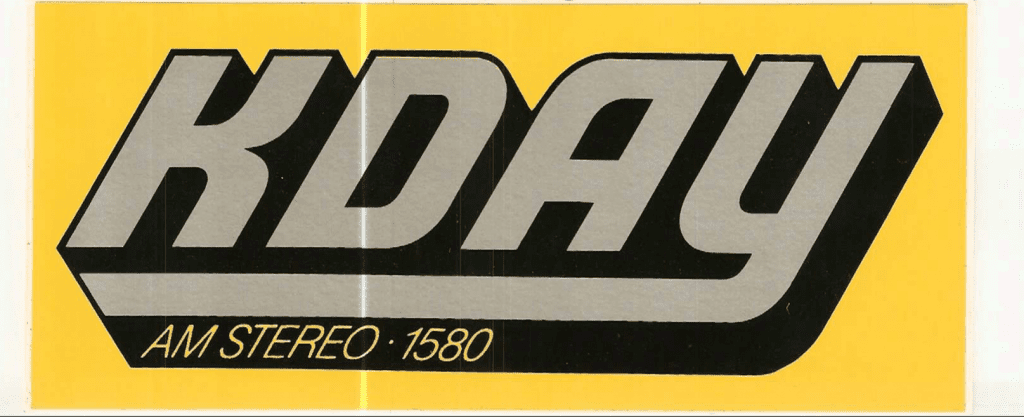 Los Angeles radio station, KDAY 1580-AM was the first hip-hop radio station. KDAY disc jockey Steve Woods played The Sugarhill Gang's "Rapper's Delight" on its 1979 release.
Radio executives and program directors in Los Angeles hated hip-hop, they thought it was a fad in music but hip-hop still continued to grow in the late early '80s. After Greg Macmillan Aka Greg Mack was hired to be the music director on the station, Hip-Hop/Rap became really dominant on KDAY 1580-AM in 1983. No other radio stations at the time could compete with KDAY as the radio station played rap 24 hours a day, with some R&B making them the first hip-hop radio station.
Dr. Dre and DJ Yella Boy were the first mixer DJs at the station and KDAY is now known as 93.5 KDAY-FM.
KDAY helped boost the career of N.W.A. from an unknown group to one of hip-hop's most infamous groups ever, KDAY helped launch the careers of many mainstream artists such as Dr. Dre, Ice Cube, Ice T, LL Cool J, Jay Z and Queen Latifah. 
Read: The Sugarhill Gang's 'Rapper's Delight" was the first commercially released song by a rap group