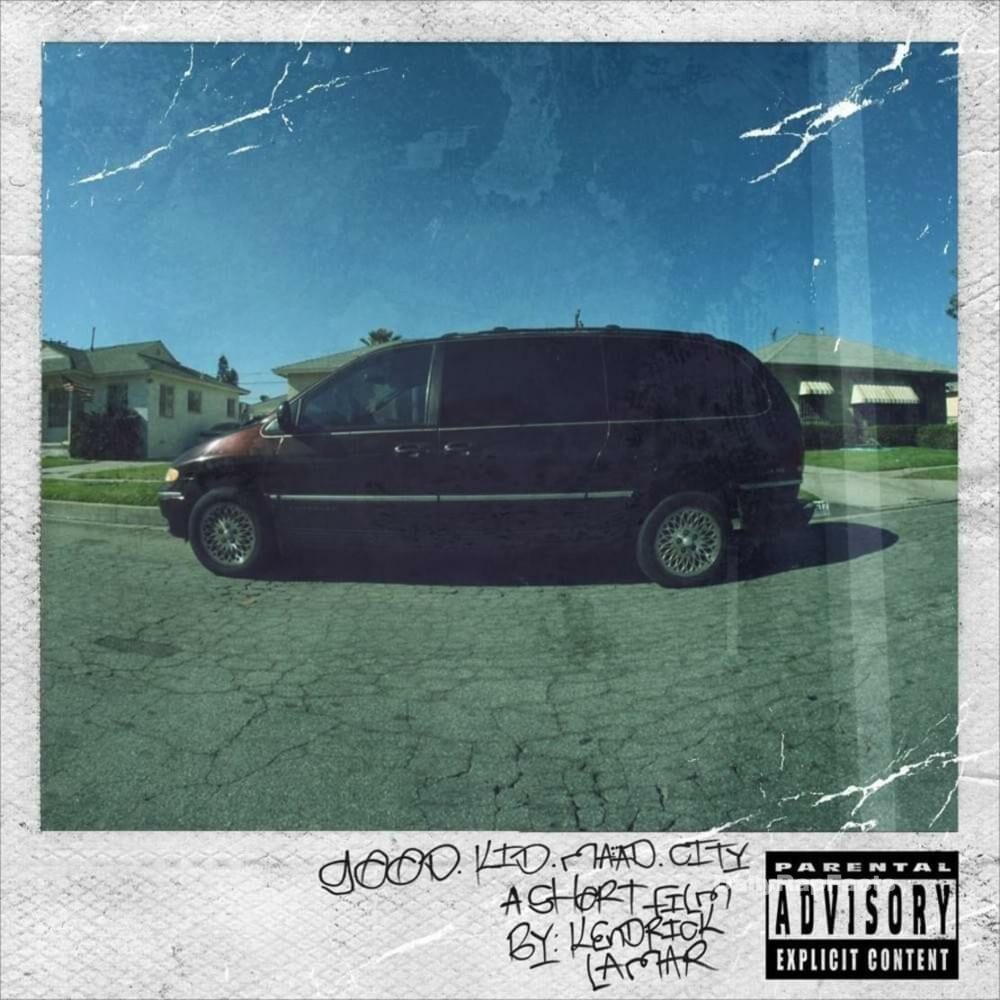 The handwriting font on the cover art of Kendrick Lamar's second studio album good Kid, M.A.A.D City was done by his fellow TDE member Schoolboy Q. You can view a photo of Schoolboy Q designing the 2012 good Kid, M.A.A.D City font above.
The polaroid dates back from 1991 and the van on the cover was actually the van Kendrick Lamar talks about it throughout the entire album.
Read: 5 facts about Kendrick Lamar's album 'good kid, m.A.A.d city'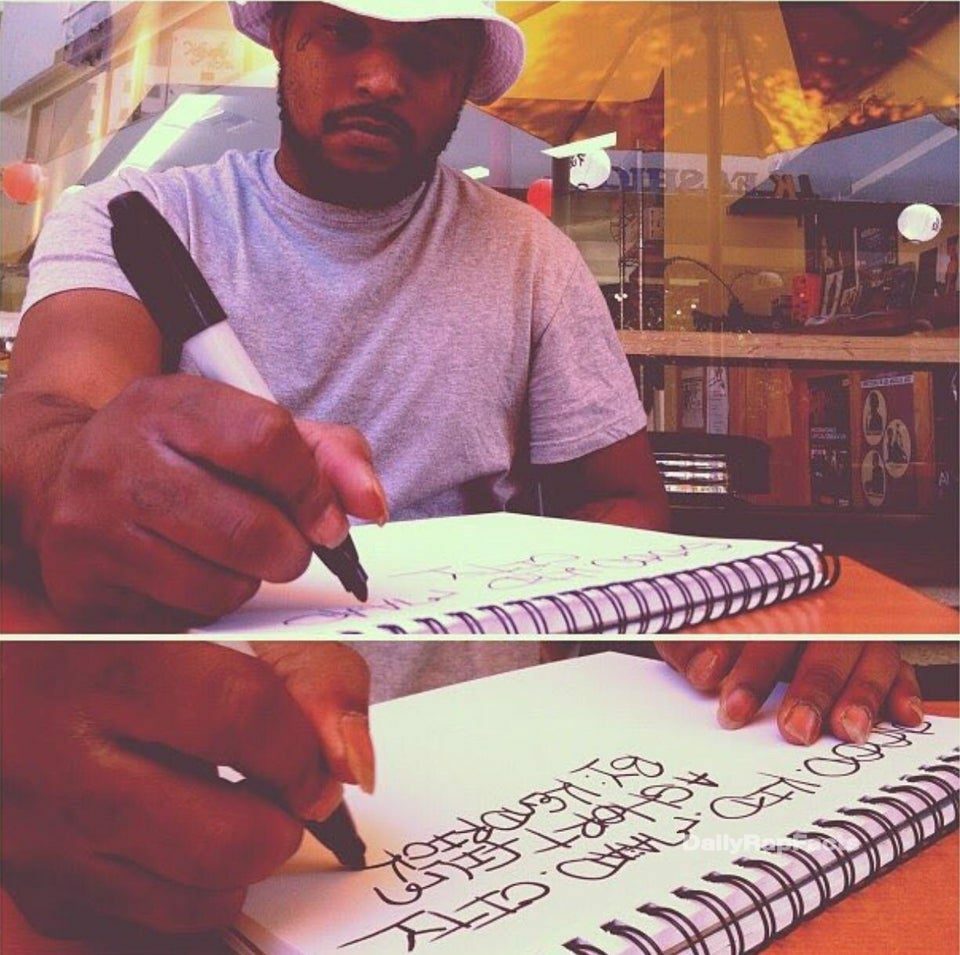 Schoolboy Q also did the font on the back cover of Kendrick Lamar's third studio album, To Pimp A Butterfly, back in 2015.