Nas is on the cover of Kool G Rap's debut studio album 4,5,6, released on September 26, 1995, via Cold Chillin' Records. The album peak at No. 1 on the R&B/Hip-Hop chart and Nas is featured on the album's 8th track "Fast Life" which charted and peaked at No. 74 on the Billboard Hot 100.
4,5,6 is Kool G Rap's biggest album and it featured production from Buckwild of D.I.T.C., Dr. Butcher. Naughty Shorts, and T-Ray.
You can see Nas next to Kool G Raps in the cover for 4,5,6 below.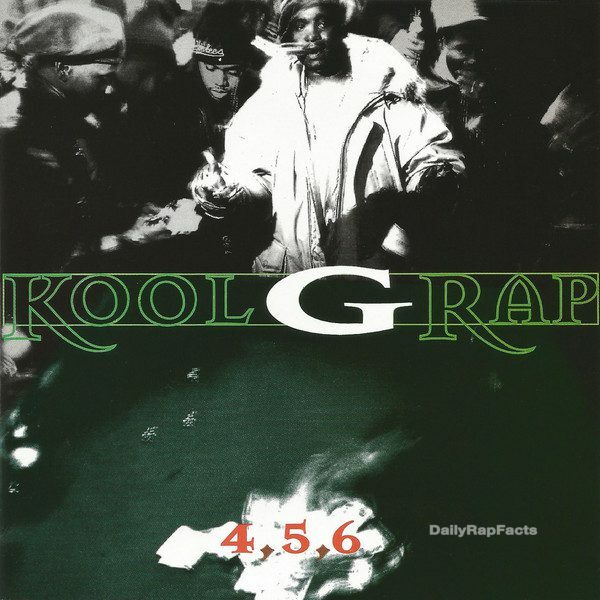 You can also watch the music video for Kool G Rap's and Nas' Fast Life below.
Read: Nas co-wrote songs on Will Smith's album 'Big Willie Style'
Read: Nas and Jay-Z passed on the beat for Jadakiss' "We Gonna Make It"