When was Logic born? Logic was born January 22
Baltimore rapper Logic, real name Sir Robert Bryson Hall II, was born on January 22, 1990. He signed to Def Jam after a mixtape run and released his first album in 2014. He is also a writer and published a book.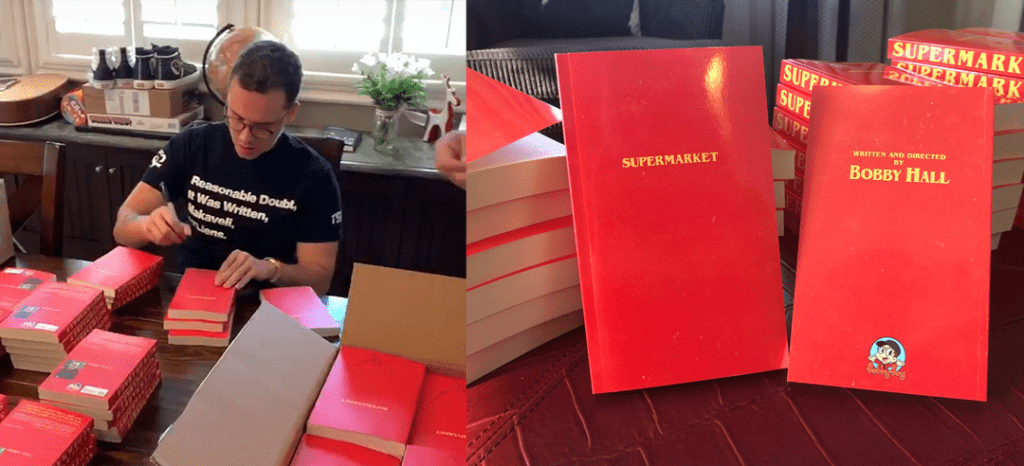 Logic may be most well known for his song 1-800-273-8255 and its impact on suicide prevention. He took a break from rap but returned in 2021.