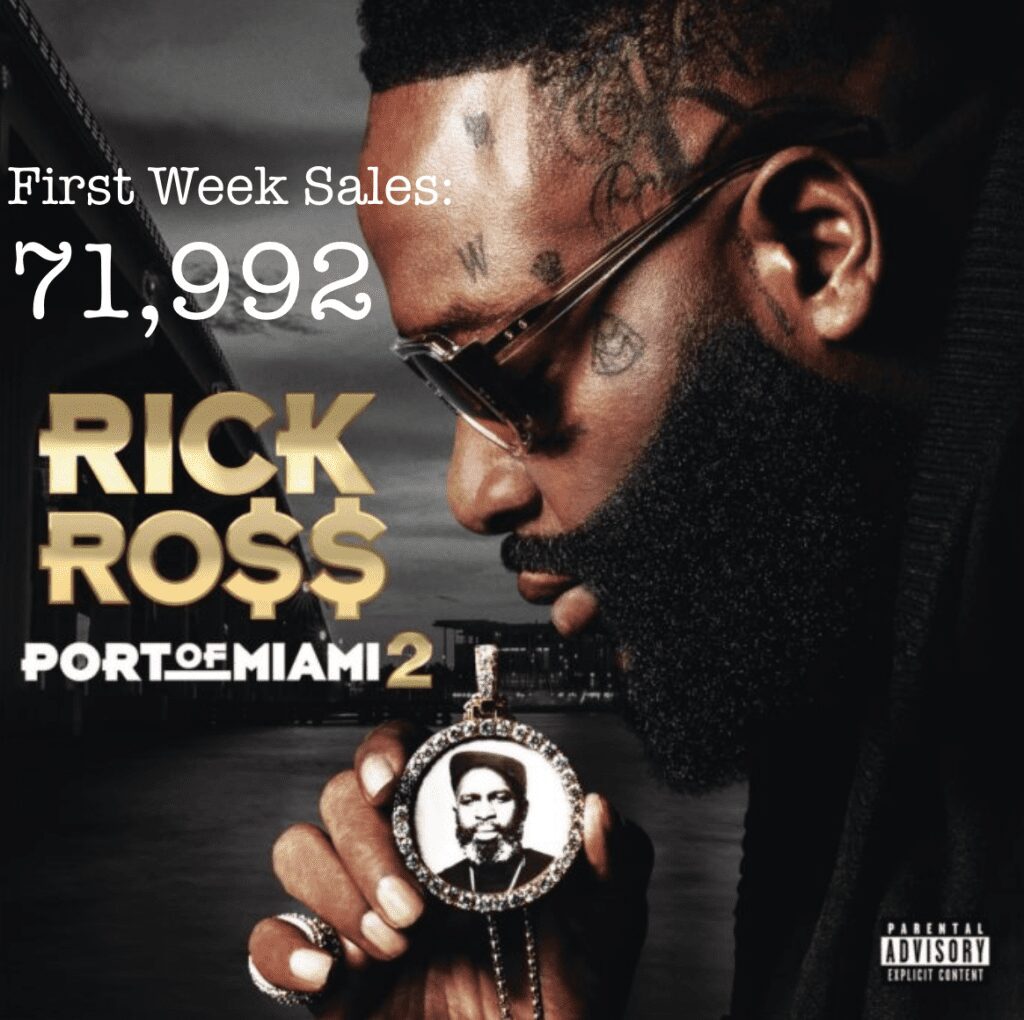 Rick Ross' Port of Miami 2 sold just under 72,000 albums in its first week, strong enough to earn #2 on the Billboard 200 chart. This is the Miami rapper's tenth top 10 album, a true testament to the longevity of his career.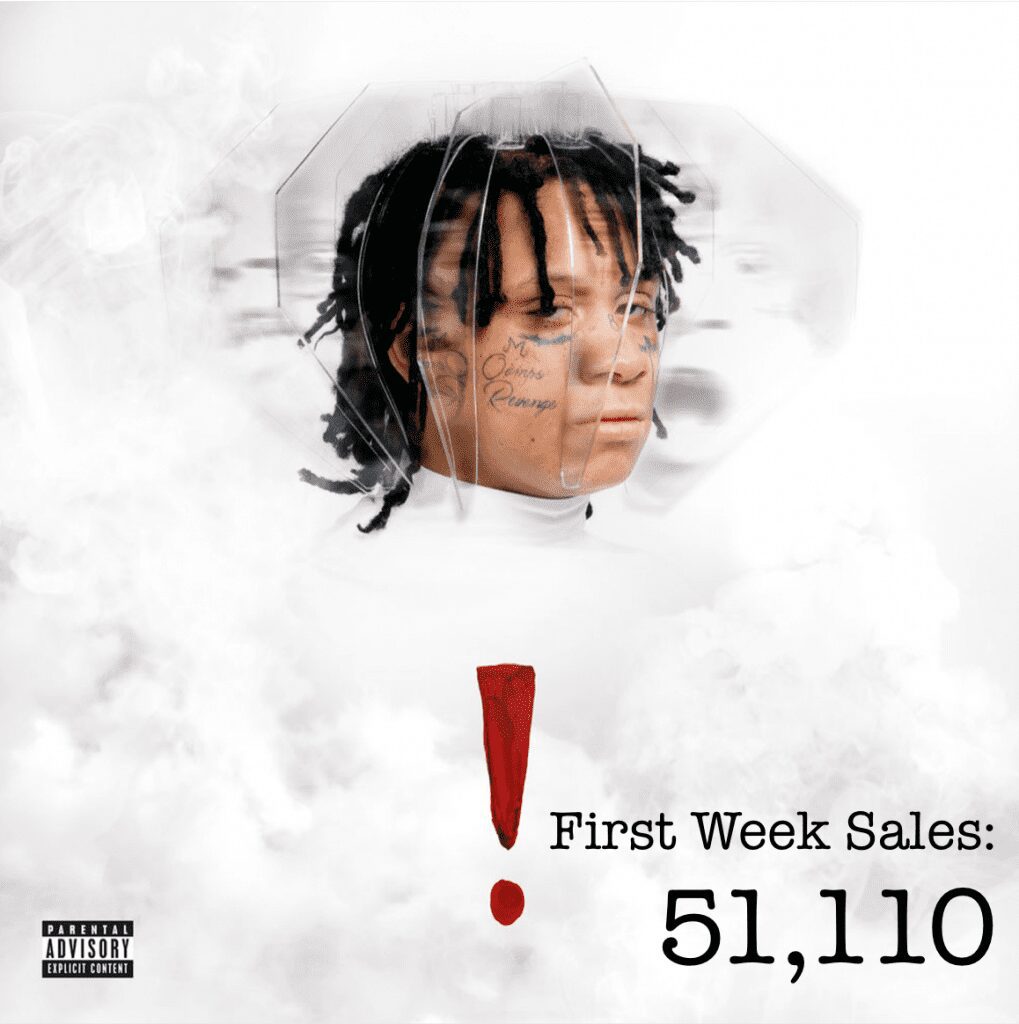 Trippie Redd's ! sold 51,000 the first week, earning the #3 spot on the Billboard 200. Despite some issues with the album being available on streaming services (including the removal of "They Afraid of You" featuring Playboi Carti), the album was able to accumulate a respectable number of streams and sales.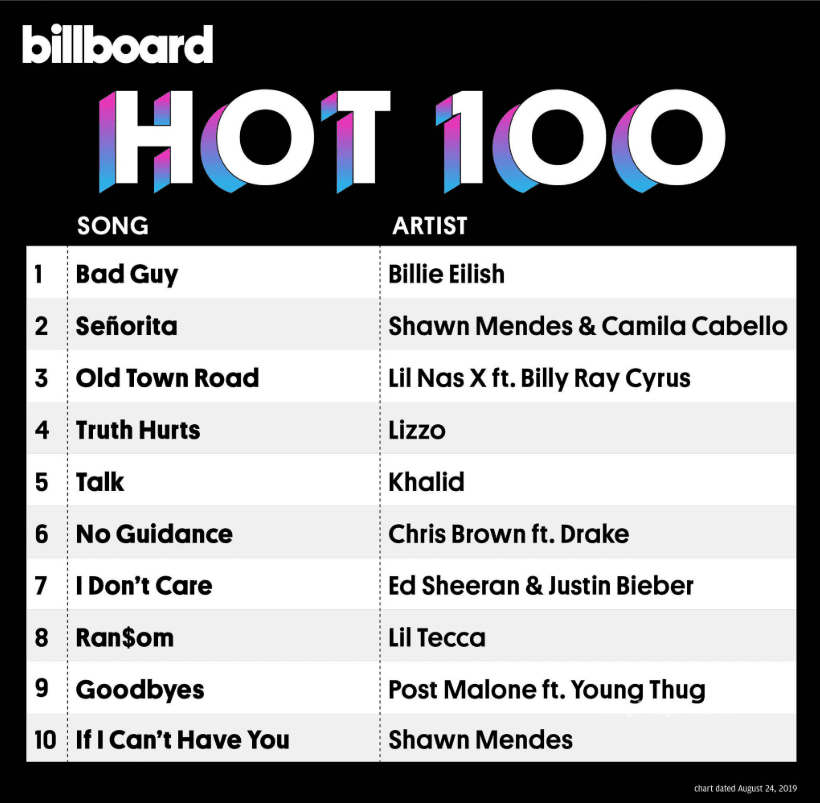 After a record-setting 19 weeks at #1, Lil Nas X's "Old Town Road" finally fell out of the top spot to #3 on the Billboard Hot 100 chart. Billie Eilish achieved her first #1 song and became the first artist born in the 2000s to achieve this. Lizzo, Chris Brown, Drake, Post Malone, and Young Thug all held their spots in the top 10, giving hip-hop another strong showing.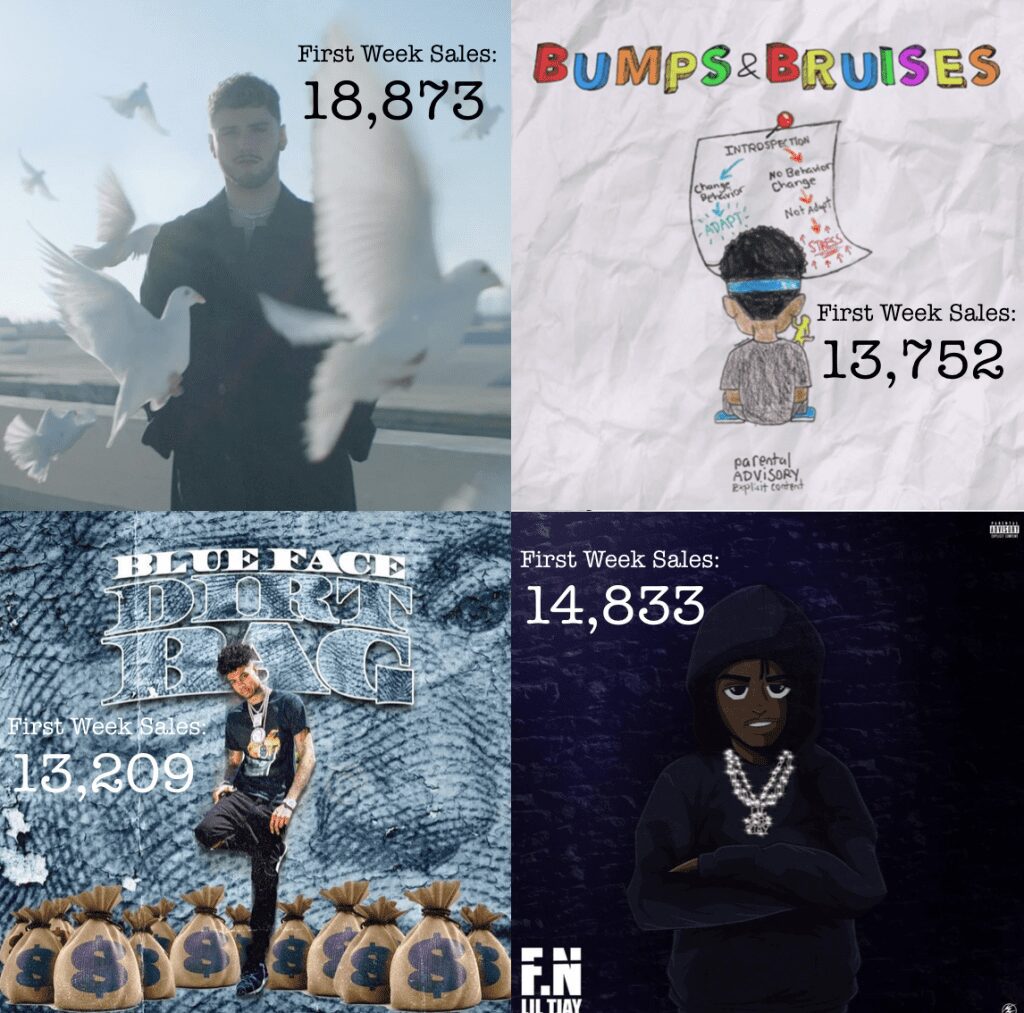 Rick Ross and Trippie Redd weren't the only hip-hop artists to release a new project last week. Bazzi debuted at #20 with Soul Searching, Lil Tjay's F.N was #38, Ugly God's first album Bumps & Bruises earned the #46 spot, and Blueface's EP Dirt Bag finished #48.
Check back next week to see how well projects from Young Thug, Quality Control, and A$AP Ferg perform in their first week. Currently, Young Thug is on pace to debut at #1 with over 150,000 units.