On August 28, Netflix released La Flame's Look Mom I Can Fly behind-the-scenes documentary to their streaming platform. The 85-minute documentary is directed by White Trash Tyler, who previously shot footage for Travis' 2016 La Flame documentary.
Executive produced by Travis Scott himself, Look Mom I Can Fly followed the rapper's life in the months surrounding the release of his most recent album Astroworld and the birth of his daughter who is listed credited as a producer.
Travis Scott listed his manager David Stromberg, Angus Wall and his daughter Stormi Webster as producers of the documentary. Travis credited Stormi as a producer on his Netflix documentary 'Look Mom I Can Fly' so she can receive royalties from it.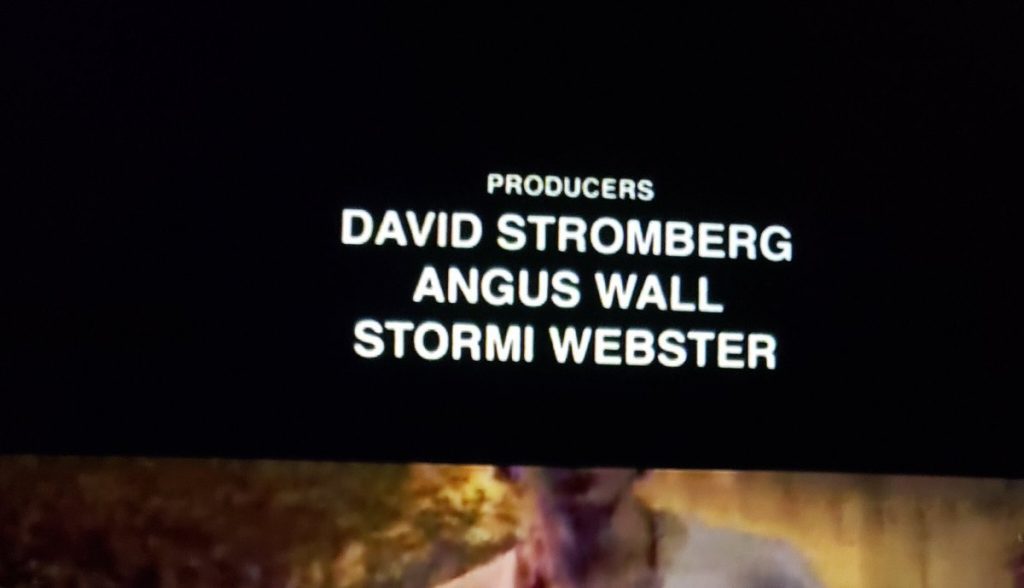 Welcome to Stormi World