I felt very inclined to write this article to shine light on arguably the most underrated, undervalued, unknown person in hiphop/rap in the last 2 decades.
Mike Dean
The man who was trusted to produce and master music for monumental artists such as 2pac, Madonna, Frank Ocean, Beyonce, Lana Del Rey, Jay-Z, Kanye West, Lil Uzi Vert, The Weeknd, Travis Scott and many more.
The man behind some of your favorite albums such as Astroworld, Blonde, After hours, Dawn FM, 808s and heartbreak, Watch the Throne, Graduation, Yeezus, and many many more.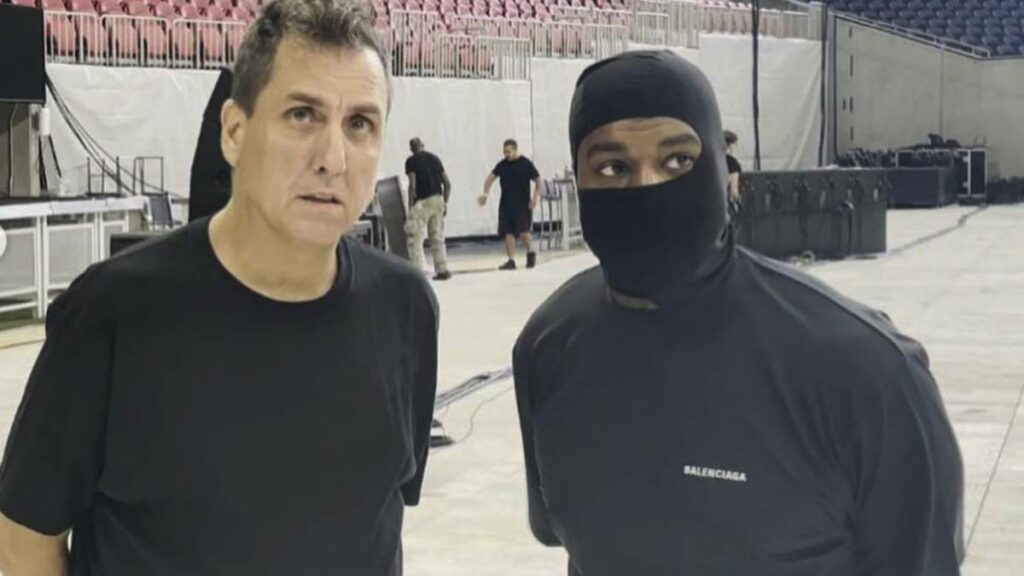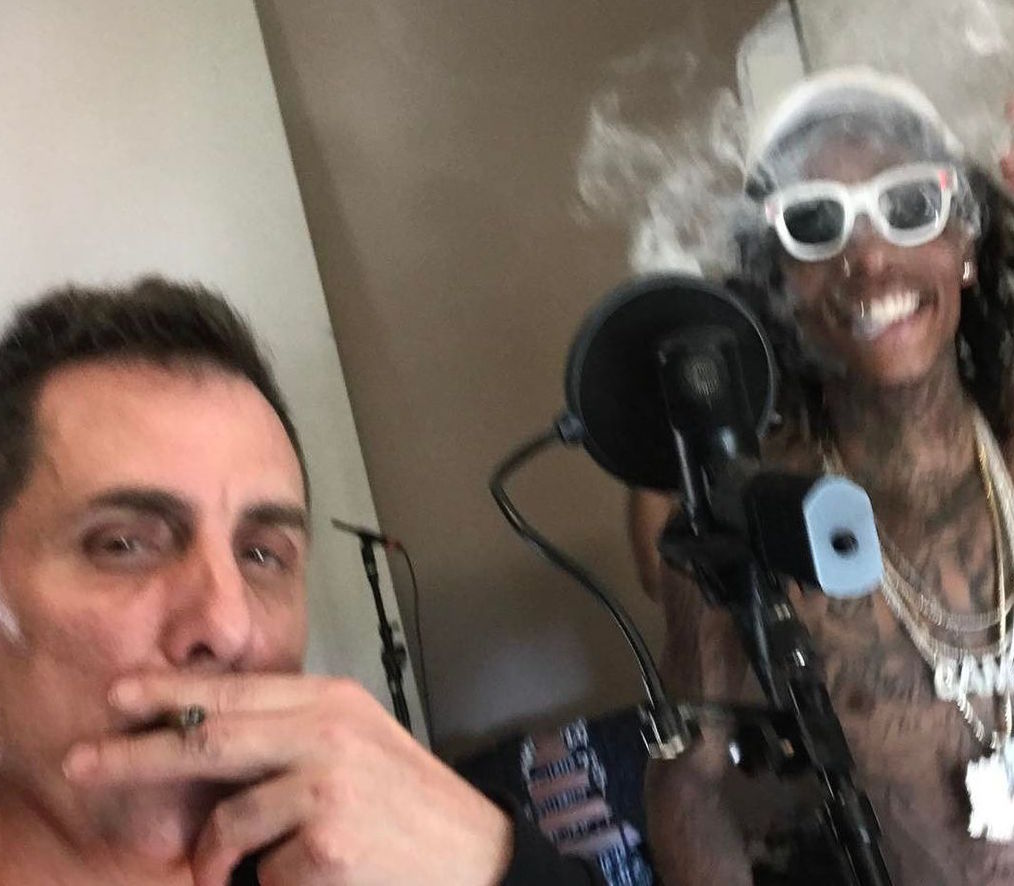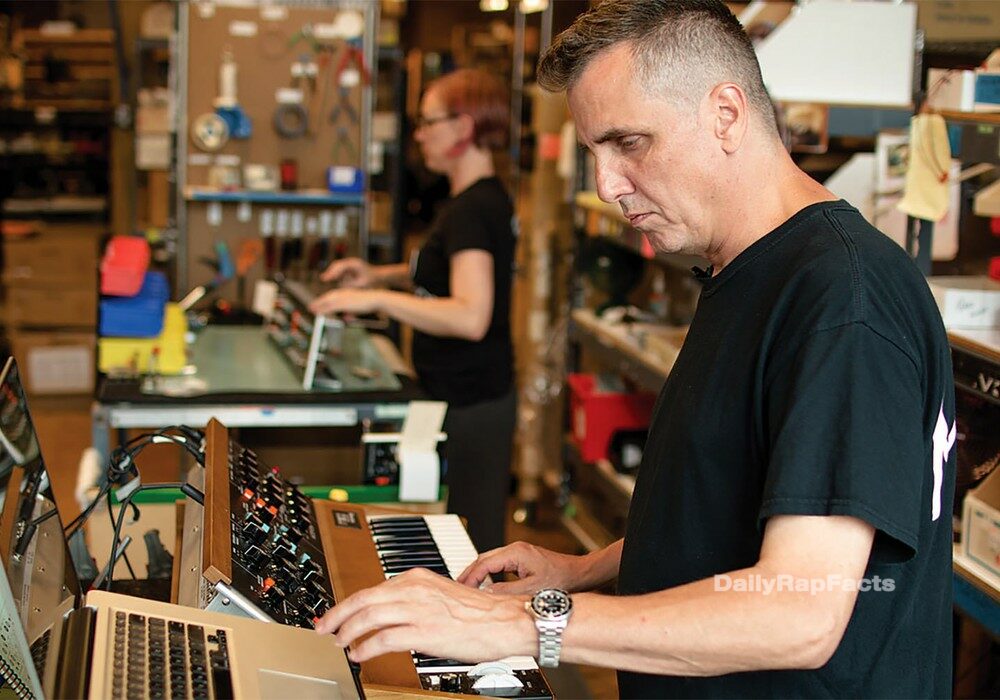 So, who is this Mike Dean?
Michael George Dean was born in 1965 in Houston, Texas. He would become a collaborator, facilitator, an all-purpose engineer, composer, producer, and multi-instrumentalist. He is most known, trusted, and praised for his work on the final mixing and mastering of an album before it is released.
-Mixing is the stage after recording which blends individual tracks together, while mastering is the the final stage of audio production where polishing the entire mix is prepared for distribution, which is a more important job than most think. As mastering ensures that the music will sound its best on different streaming platforms, media formats and devices.
The Life and Journey of Mike Dean
Mike Dean grew up in Houston, Texas loving music and playing many instruments. In his teenage years he would often visit Emancipation Park, just north of Houston where many local artists and bands would perform. Dean became so involved in the music in this park that he would become apart of many soul and funk cover bands that played there, and additionally performed blues and country material in the area. Around the same time, still merely a teenager, he joined Selena y los Dinos and became the group's musical director, which would eventually breed future Tejano superstar, Selena.
Around the same time he was inspired by future collaborator Rick Rubin, to try his hand at beat-making with a sampler and subsequently a drum machine, which lead to Dean breaking into hip-hop.
Hip Hop and Rap
Over the 90s, Dean's skill set expanded to a point where he could record, mix, master, produce, and write, as well as play numerous instruments, including bass and guitar. All of this, combined with a strong work ethic, enabled Dean to become crucial in the development of Texas hip hop and rap. During this time he collaborated with artists such as Scarface, Nate Dogg, Outlawz, and 2pac.
Dean then scaled new heights during the 2000s. He opened Dean's List House of Hits, a studio in New York where he worked on albums by many of his previous collaborators. Meanwhile, the Dean's List label was established for developing artists, and Dean clocked sessions with an assortment of underground legends from up and down the West Coast, such as C-Bo, Daz Dillinger, Kurupt, and E-40.
During the making of Scarface's 2002 album, The Fix, Dean crossed paths with upcoming producer Kanye West and forged another long-term partnership. This monumental musical partnership became integral to West's ascent as a solo artist and producer, as Dean helped contribute to West's albums, The College Dropout, Late Registration, and Graduation, all of which were Grammy-nominated for Album of the Year.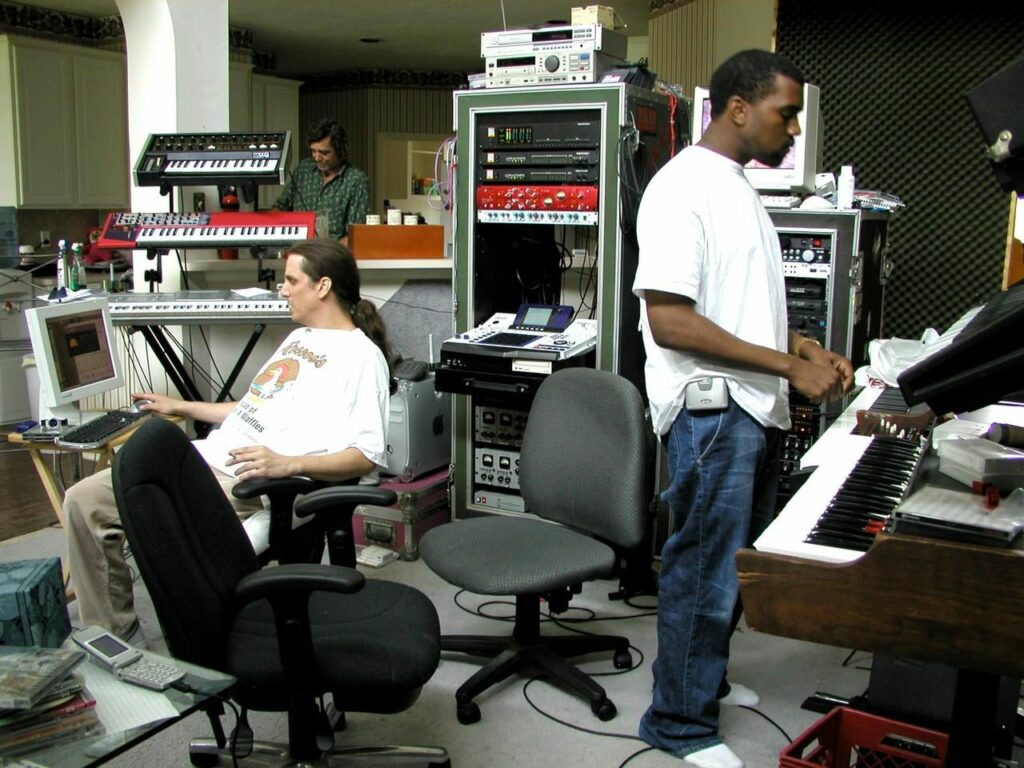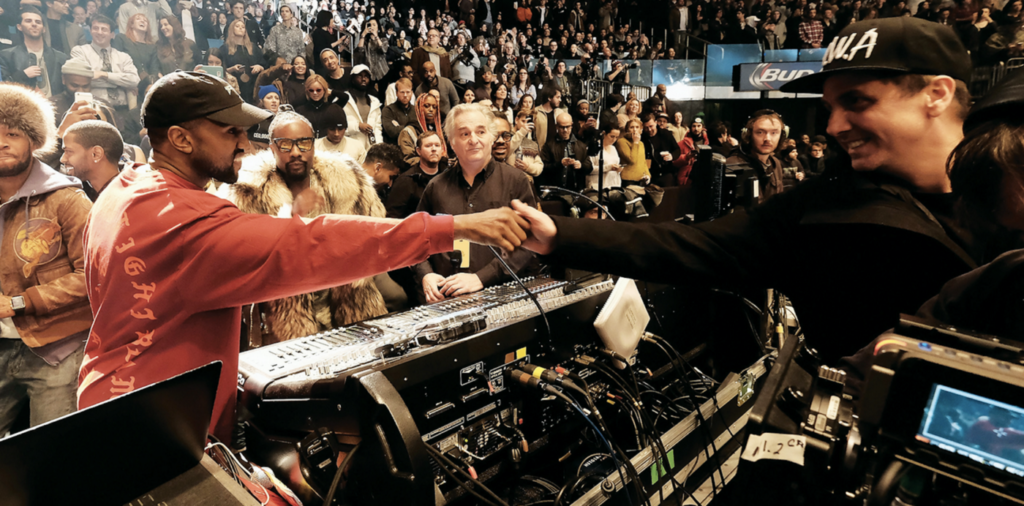 In the 2010s, Dean would contribute to My Beautiful Dark Twisted Fantasy and Watch The Throne. He also became heavily involved in the G.O.O.D. Music: Cruel Summer, the Rick Rubin-assisted Yeezus and The Life of Pablo.
Other artists soon began to take notice of the award winning work Dean was doing with Kanye and G.O.O.D Music. He was then asked to collaborate on The Weeknd's Beauty Behind the Madness, Justin Bieber's Purpose, Beyoncé's Lemonade, and Travis Scott's Rodeo, He was particularly key to the emergence of Scott, and as he did with West, he made time to tour with the young Houstonian as a backing musician.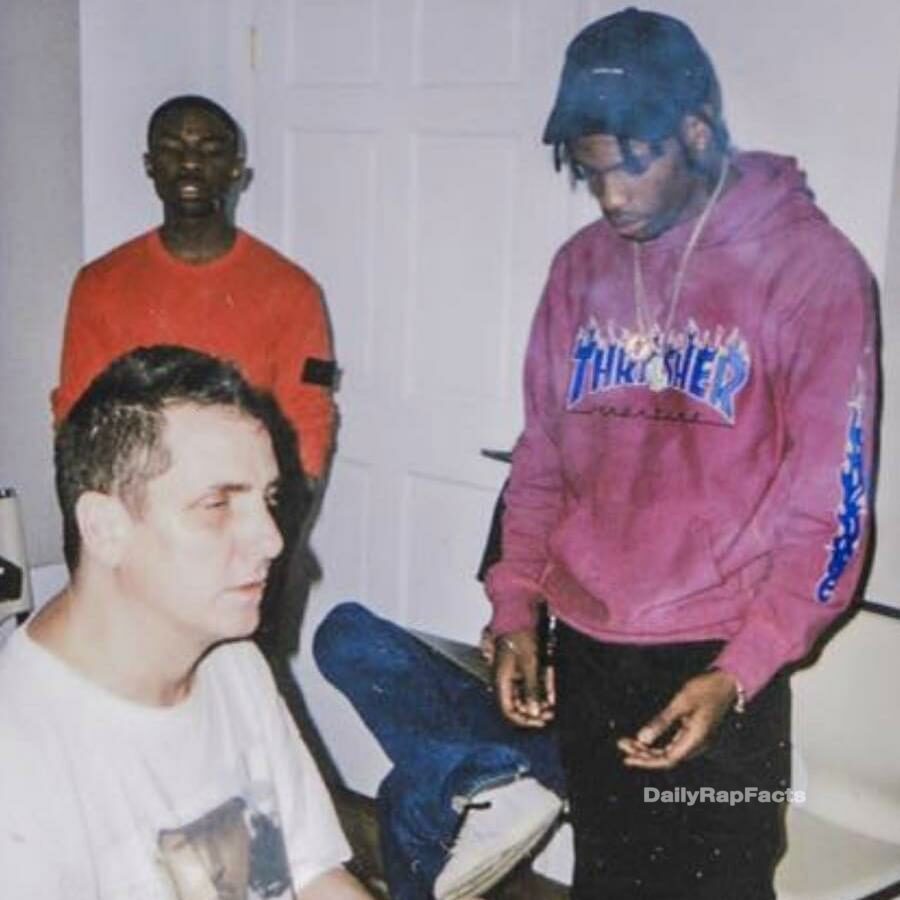 Today
From the 2010s to now, Dean has worked from instrumentation to mastering and many roles between, with artists such as Kid Cudi, Quincy Jones, Snoop Dogg, Lil Uzi Vert, 2 Chainz, John Legend, Coldplay, Rick Ross, Frank Ocean, Lana Del Rey, Desiigner, Madonna, Wiz Khalifa, Freddie Gibbs, Young Thug, Kendrick Lamar, Christina Aguilera, Migos, Don Toliver and many more!
Present day Dean continues to work and even tour with artists he remains close with (Dean toured with The Weeknd for his Dawn FM American tour). He even owns his own label and has signed and is actively working with the up and coming artists.
Now anytime you see a Mike Dean credit, you will know how legendary and monumental this man has meant to many of the best musical contributions of our lifetimes!
Long live Mike Dean.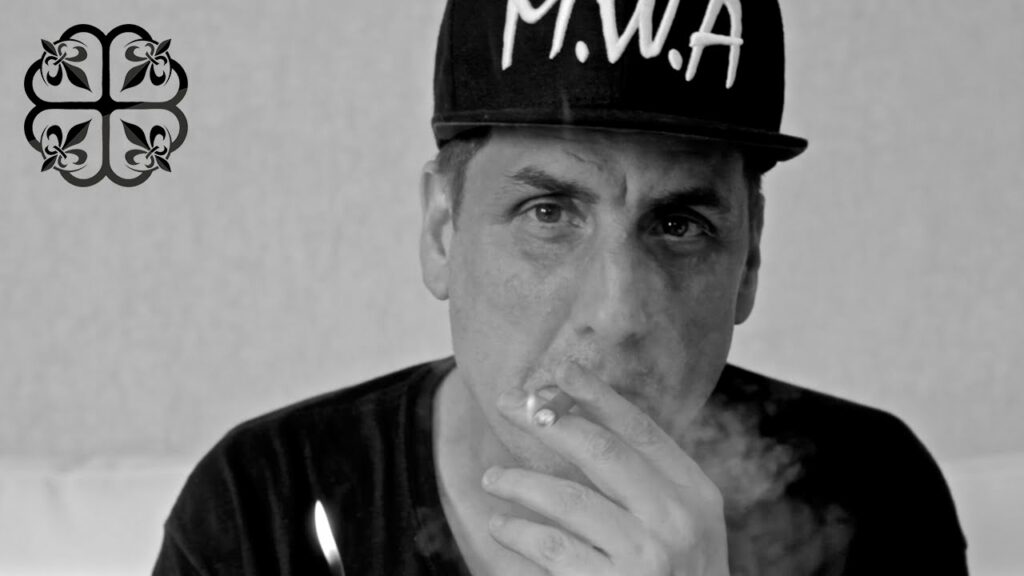 Here is an ongoing updated list of the albums and songs Mike Dean has helped contribute to. Which seems almost impossible for one man to contribute to so many monumental bodies of work.