Hip Hop heads all over are ecstatic about the newest release of "Hip-Hop Evolution." The streaming services hit docu-series released their third season over the weekend.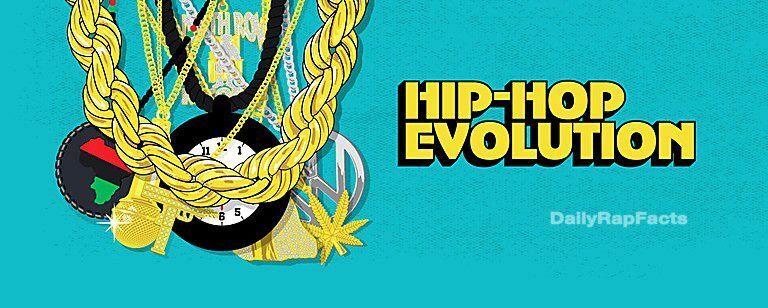 The show covers the history of Hip-Hop and how it evolved over the years through the eyes of different regions throughout the country. Beginning with Kool Herc's first rap party, we follow the journey around the globe to interview with the genre's most influential icons. Rapper and host, Shad, talks to pioneers and game-changers alike as they share their story along with their influences.
Read: Hip Hop was born on August 11th, 1973
The newest season consists of stories revolving around the great East Coast/West Coast feud, Tupac, Biggie, Puff Daddy, Jay-Z, Lil' Kim, Mos Def, Eminem, TLC, Kris Kross and OutKast.