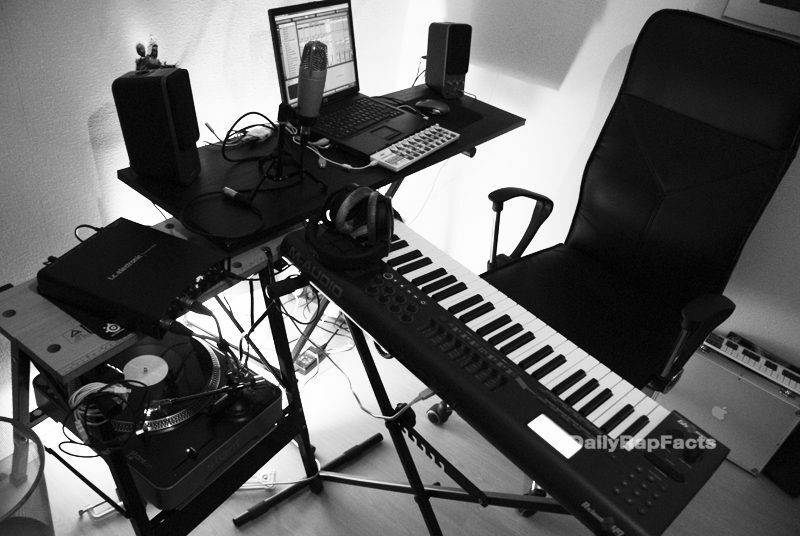 Advances in technology have made it easier and more affordable for creative professionals to create top quality content on their own terms. The appeals of owning essential equipment and building a home studio have grown as a result. Here are some suggestions for creatives like photographers, producers, designers, and artists that are trying to figure out how to fund their creative pursuits by building a home studio.
Here are 5 ways for musicians to save money for a home studio.
5. Stop eating out
This one may help both your pocketbook and waistline. Try cooking at home or eliminate purchases like a fancy coffee or ice cream. Which leads to the next point. 
4. Buy in bulk
Borrow a friends Costco card and use it buy food and household products in bulk. Get your roommates or neighbors to chip in and split the cost. 
3. Try buying refurbished or used equipment
It can provide less expensive alternatives for those just starting out in their creative field. Shop around pawn shops or other places that may have quality second-hand equipment at a lower price.
2. Pay for gas using cash
If you fill up at a gas station that charges a fee for you to use your debit card, use cash instead. Those small fees will add up over time and can be put in your savings.
1. Cut the cord and cancel unnecessary subscriptions
The cable industry is becoming a dinosaur but if you still have it and are looking for ways to trim your budget, ditch the cable box. It will save you money and your valuable attention. When you go into saving mode, try to eliminate anything extra beyond your housing costs and utilities. Switch to freemium versions of streaming services or borrow passwords from family or friends instead of paying for things like Spotify, Netflix or Amazon Prime.
Read: 5 Ways For Local Artists To Grow