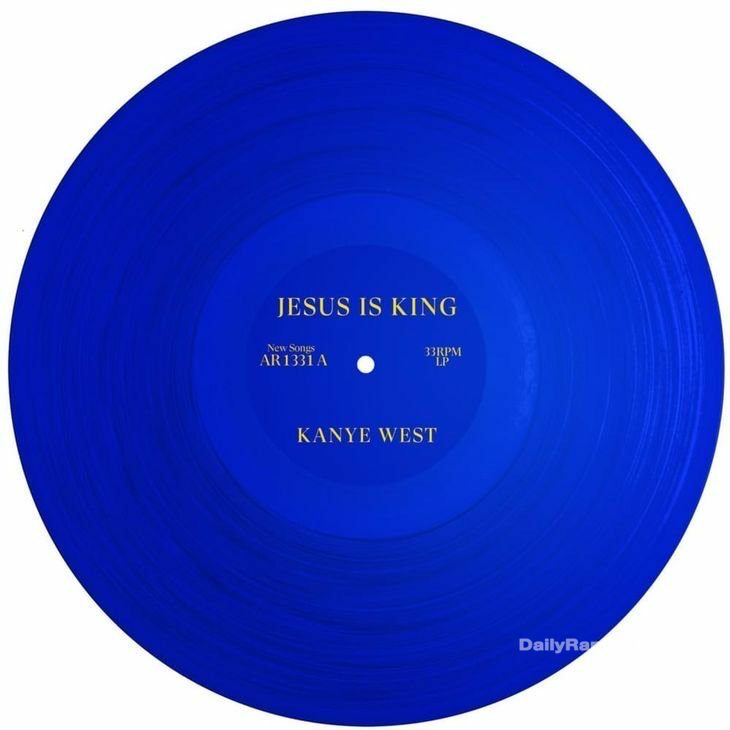 When it comes to release dates and times, Kanye West is as sporadic as they come. However, it looks like today he lived in his truth, releasing his ninth studio album, Jesus Is King.
Friday night (9/27), at the Fox Theatre in Detroit, Kanye West set up an event: Jesus Is King: A Kanye West Experience. Via Ticketmaster, the tickets were sold just hours before this "mysterious" event. The staff at the theatre were only provided vague details about what was happening.
Kanye's publicist shared a post on IG, stating the album will be released at 8PM tonight, with no specified time zone. The album follows West's 2018 efforts of Ye.
Well, it looks like the time is now, as Kanye has released his album, Jesus Is King. Complete with a total of 10 tracks, you can stream the album below.
Kanye West Jesus is King Tracklist:
Every Hour (feat. Sunday Service Choir)
Selah
Follow God
Closed on Sunday
On God
Everything We Need (feat. Ty Dolla Sign and Ant Clemons)
Water (feat. Ant Clemons)
God Is
Hands On (feat. Fred Hammond)
Use This Gospel (feat. Clipse and Kenny
Jesus is Lord
Along with the album, Kanye has also released merch, which you can check out here.
Listen to Jesus is King on Spotify here
Listen to Jesus is King on Apple Music here
Listen to Jesus is King on Tidal here
Read: 11 facts you didn't know about Kanye West
Read: Kanye West made Pusha T re-write his "Runaway" verse four times
Read: Kanye West's album The Life of Pablo was the first streaming-only album to go No. 1 and platinum