The night of the 41st Grammy Awards in 1999, Lauryn Hill was nominated in 10 categories and she took home five Grammy awards, including 'Best New Artist', 'Best R&B Song', 'Best R&B Album', 'Best Female R&B Vocal Performance,' and 'Album of the Year' for her 1998 debut album The Miseducation Of Lauryn Hill. Lauryn Hill's debut solo album "The Miseducation of Lauryn Hill" —her only solo album—was the first hip-hop album to win Album Of The Year at the Grammys. The album went No. 1 on the U.S. Billboard 200 Charts and the album sold 422,624 units first week.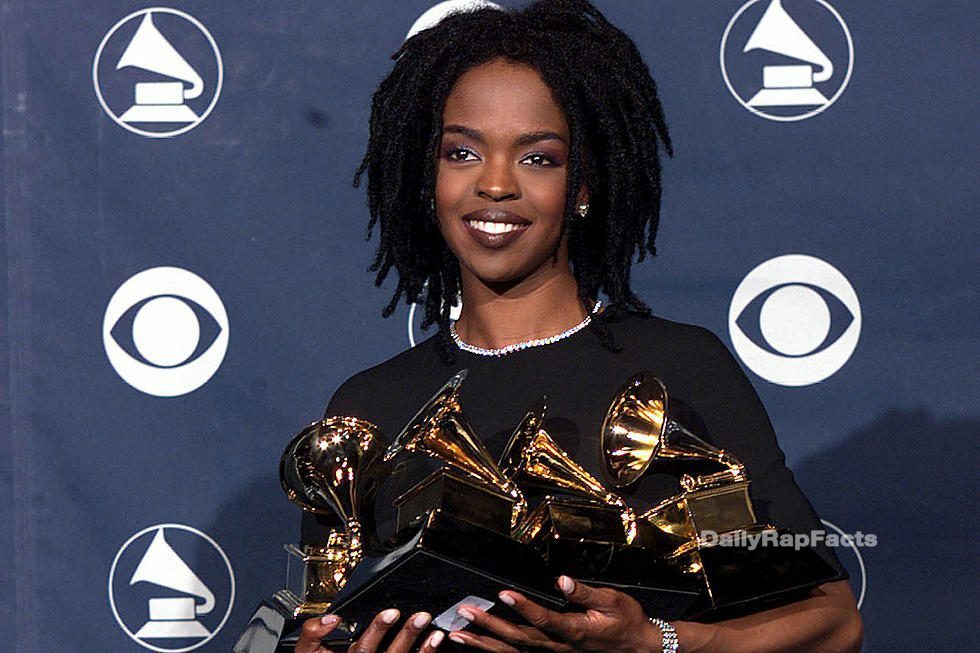 Read: Arrested Development were the first rappers to win a Grammy in a Non-Rap category
The Miseducation of Lauryn Hill has been added to the National Recording Registry by the Library of Congress.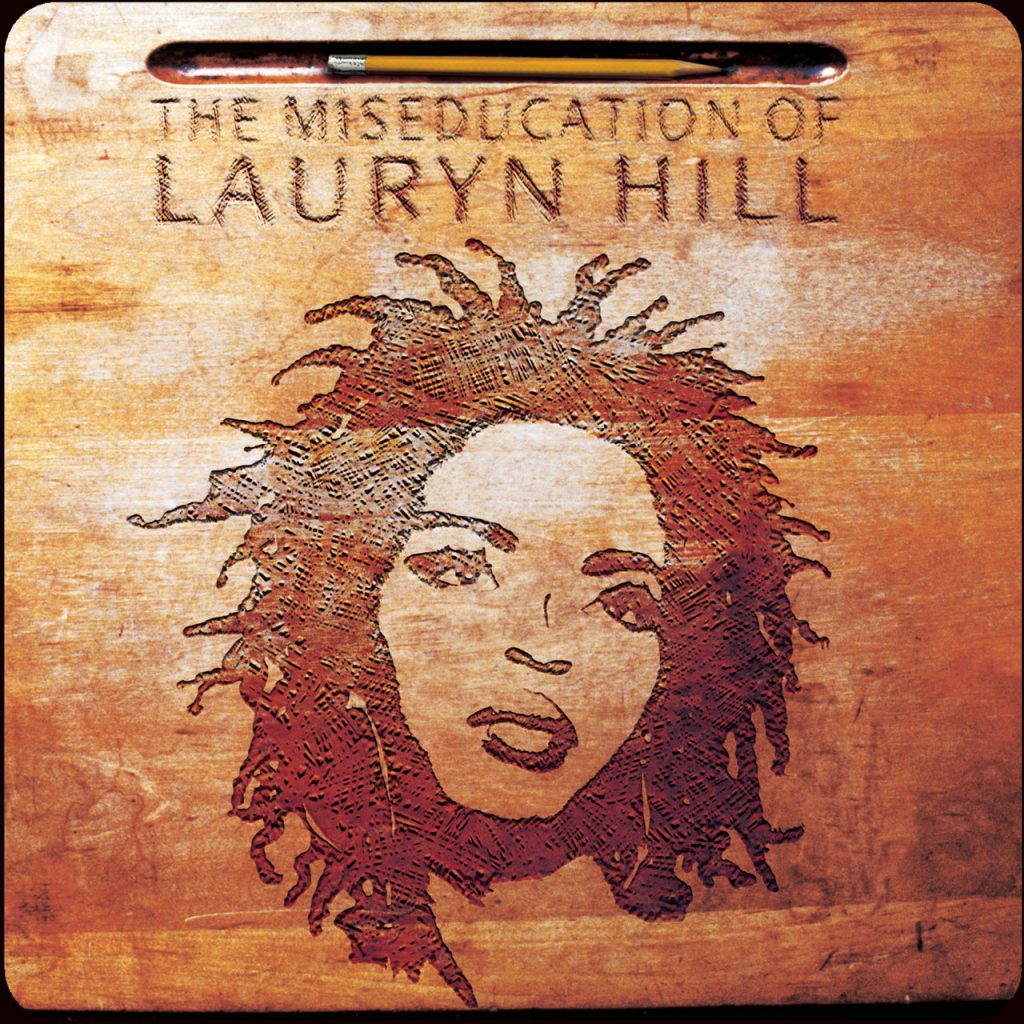 Lauryn Hill The Miseducation of Lauryn Hill tracklist
"Intro"
"Lost Ones"
"Ex-Factor"
"To Zion" (featuring Carlos Santana)
"Doo Wop (That Thing)"
"Superstar"
"Final Hour"
"When It Hurts So Bad"
"I Used to Love Him" (featuring Mary J. Blige)
"Forgive Them Father"
"Every Ghetto, Every City"
"Nothing Even Matters" (featuring D'Angelo)
"Everything Is Everything"
"The Miseducation of Lauryn Hill"
Read: Naughty by Nature's "Poverty's Paradise" was the first album to win Best Rap Album at the Grammys
Read: DJ Jazzy Jeff & The Fresh Prince were the first rappers to win a Grammy