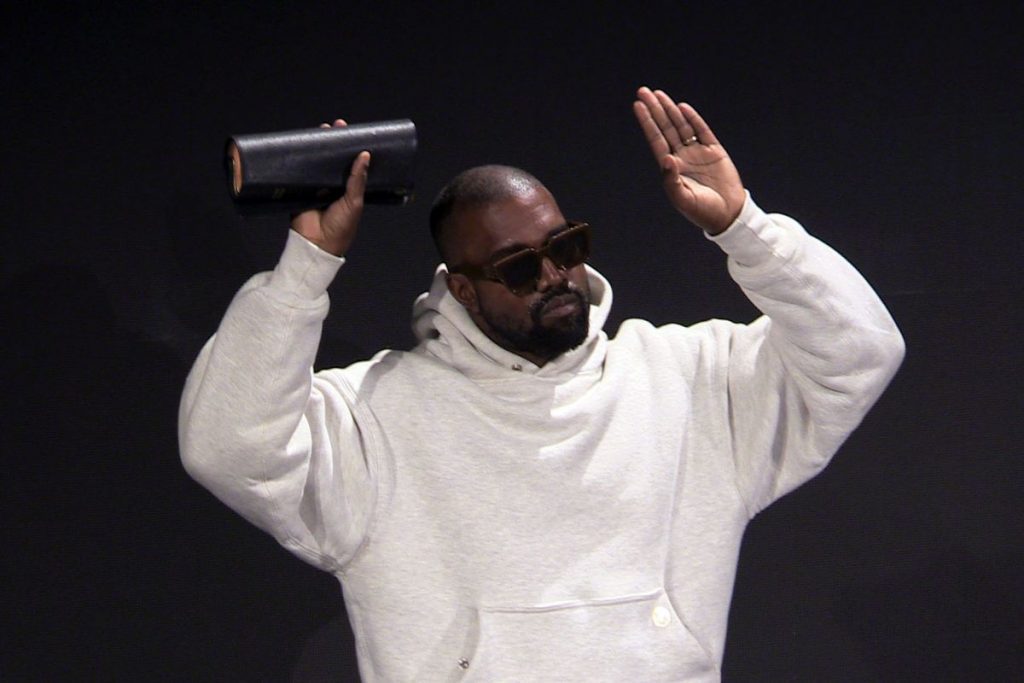 Kanye West may have claimed he is a believer of Christ, but has caused unbelief amongst his fans.
Jesus is King was expected to drop on September 27, then it was pushed back to September 29th, and now it looks like the it could arrive next week, October 25th.
Attendees of the Jesus is King listening session at George Washington University heard the updated news on the possible release. West stated that he would release the album October 25th, if he "likes it by then". The Chicago-based rapper also has an accompanying film set to release Oct 25th as well, so this date may be more set in stone. But then again it's Kanye West, so expect the unexpected.
Check out the official trailer for the Jesus is King film below.