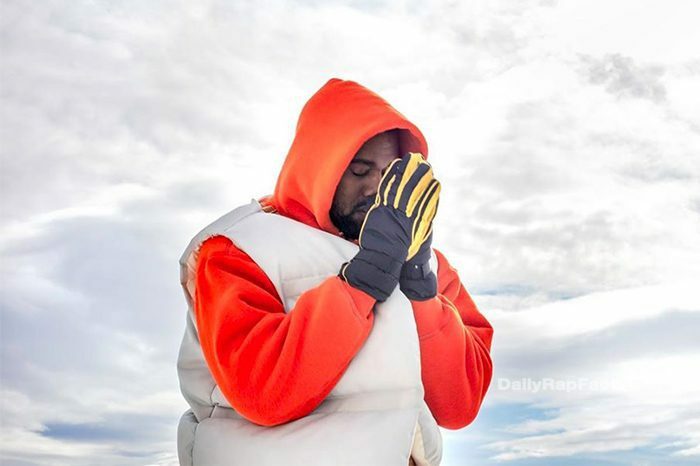 Kanye West has been taking over the charts, and now Youtube.
Coming off the release of his No. 1 debut of Jesus is King, West releases the first video from the album for "Follow God". The video is shot at Yeezy's $14 Million ranch in Cody, Wyoming. The star of the song and the video is Kanye's dad, Ray West. The father and son ride on a snow plow across the beautiful ranch, as the rapper raps about being Christ-like.
"Follow God" debuted at No. 7 on the Billboard Hot 100 and is currently the highest-charting single off Jesus is King. Kanye is currently tied with Eminem for the longest streak of consecutive No.1 album debuts on the Billboard chart.
Read: Kanye West made Pusha T re-write his "Runaway" verse four times
Read: Kanye West directed the music video for Drake's first single 'Best I Ever Had'
Read: Kanye West's album The Life of Pablo was the first streaming-only album to go No. 1 and platinum