Fans of "Anti-rap" artist Lil Dicky are stoked after he went to Twitter early January and dropped the teaser trailer for his new TV show.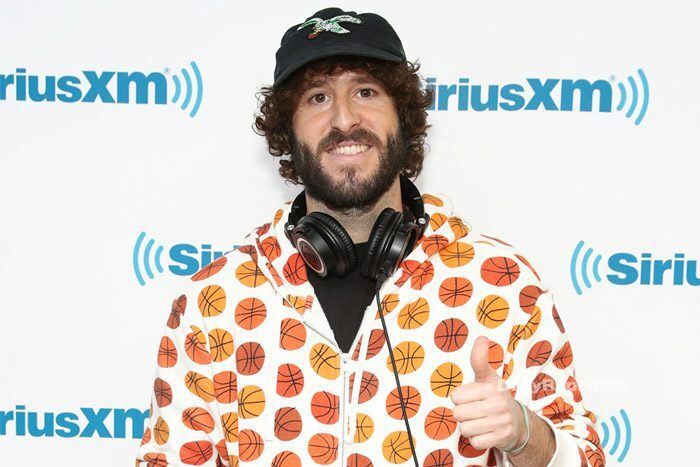 Lil Dicky has made a name for himself quickly in the rap game with his outgoing personality, quick wit, and surprisingly ridiculous flow. But now, he wants to show you the man behind the rap persona in his new FX original series 'DAVE'.
In the teaser, we get Lil Dicky, the rapper, and Dave Burd, the every day guy behind closed doors. It seems like a counterpart pair of personalities that is sure to be a hilarious series based on Lil Dicky's past work and rhymes.
Though he is very excited for the series to air, Lil Dicky wants the people to know he also has years of music he has been mastering and is almost ready to release.
Lil Dicky, also known as LD, has one studio album and a project under a different alias (I'm Brain by BRAIN). Professional Rapper was released in 2015, but since Lil Dicky has made a few hit singles and features that kept his name circulating with anticipation on when his next album will come. Keep your eyes peeled as LD looks to add to his resume in the rap game.