FX has renewed for two new seasons of the Emmy-winning series.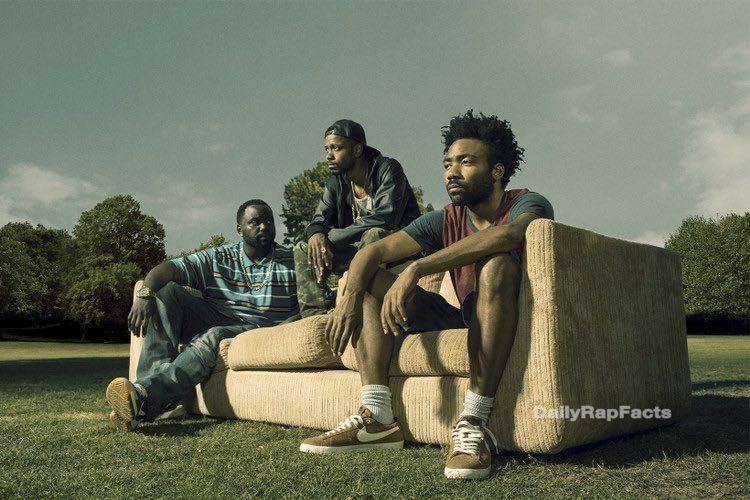 Good things come to those who wait as FX announces Donald Glover's beloved comedy 'Atlanta' will be releasing Seasons 3 and 4 within the same year. The seasons will be shot this spring and will debut fairly close to one another in 2021, with season 3 premiering in January.
Since the show debuted in 2016, it has been a fan favorite. The comedy/drama revolves around two cousins: Earn (Donald Glover) and Paper Boi (Brian Tyree Henry) as they try to make it in the rap world and face various scenarios in life.
Donald Glover has already been established as a "jack-of-all-trades" in the entertainment industry (comedy, music, acting, etc.). So when the announcement of his own television series surfaced, fans were already intrigued. Once released, 'Atlanta' was immediately received with love.
'Atlanta' is known for having significant waiting periods between periods, but shows like to take their time and create the proper new season. Yes, the wait is rough. Will it be worth it? Absolutely. Season 3 is planned to have 10 episodes, while Season 4 is expected to contain 8. With 18 more episodes coming in one year, the excitement is just as high as ever.