Kanye West produced five out of the 13 songs on Jay-Z's album 'The Blueprint'.
Jay-Z first signed Kanye West to Rockafella as a producer before Kanye would become an artist himself.
On September 11, 2001, Jay-Z released his sixth studio album 'The Blueprint' with legendary production from Kanye West, Just Blaze, Timbaland, Eminem, and even more. Kanye West produced the albums second track "Takeover", the third track "Izzo (H.O.V.A.)", the eighth track "Heart of the City (Ain't No Love)", the ninth track "Never Change", and the bonus/hidden track "Girls, Girls, Girls (Part 2)" (Just Blazed produced the original "Girls, Girls, Girls").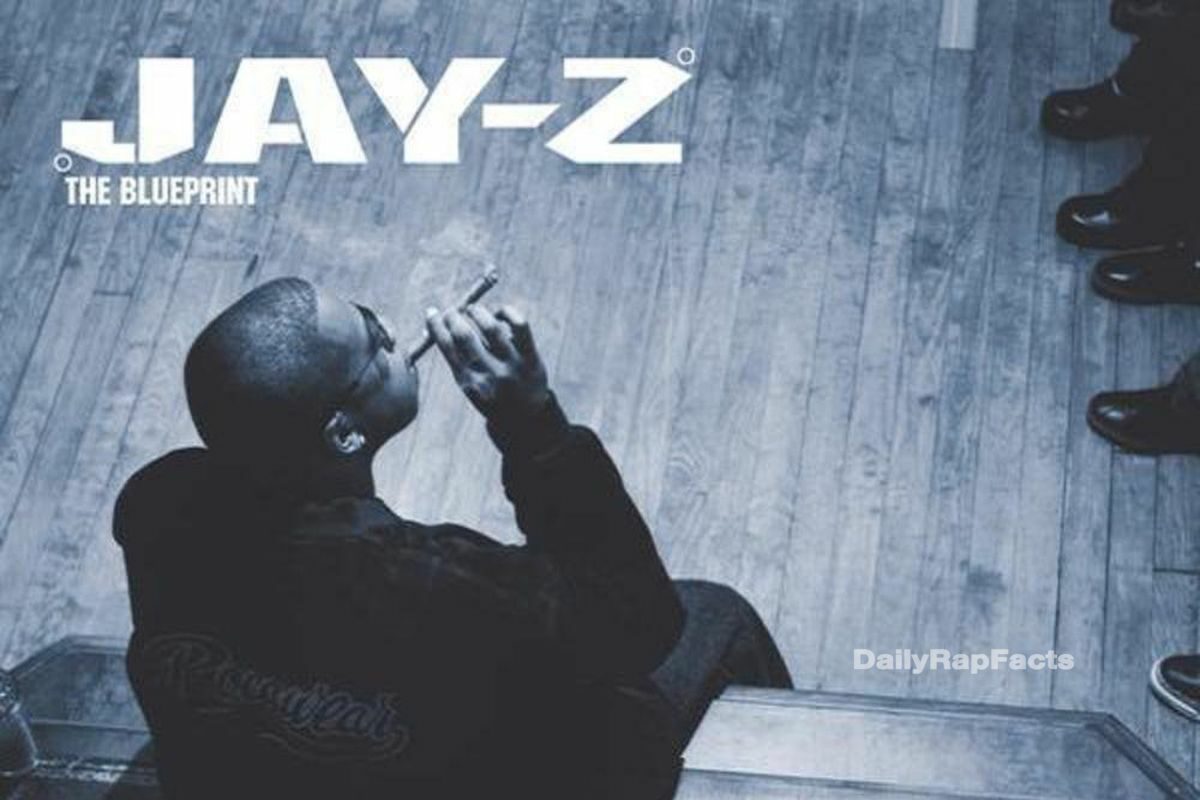 In his November 2021 interview on Revolt's podcast Drink Champs with N.O.R.E. and DJ EFN, when asked if he liked Swizz Beatz or Just Blaze better, Kanye said, "Well, Swizz Beatz, definitely, because Just Blaze is a copycat, you know."
Kanye would go on to say Just Blaze was a copycat after claiming Blaze got credit for the Blueprint. "He get credit for The Blueprint, and I did the first half of The Blueprint, and he just copied my half."
Of course, Just Blaze would hear about this and go on to say Kanye's words on Drink Champs don't exactly align with their "previous interactions". He would go on to say, "Respectfully, I'm happy for him and the fact that he has succeeded in the ways he wanted to, but not everyone wants to be where he is," he wrote. "Everyone's definition of personal success is a bit different. I'm quite happy where I am creatively, with my family, and my life in general. We were a part of history together and I wish him well and continued success."
Read: Jay-Z donated $1 from every ticket sold on "The Blueprint" albums tour to 9/11 relief groups
Read: Jay-Z's "Girls Girls Girls" beat was originally for Ghostface Killah