Tyler, The Creator & Playboi Carti's first official collaboration 'EARFQUAKE' has been the breakout song from Tyler, The Creator's latest album, IGOR, but Tyler didn't originally make the song for himself. During a full performance of the album in Los Angeles, Tyler told his fans he wrote 'EARFQUAKE' with Justin Bieber in mind. When Justin Bieber passed on the record, Tyler pitched it to Rihanna, who turned the song down as well.
Read: 5 facts about Tyler, The Creator's album IGOR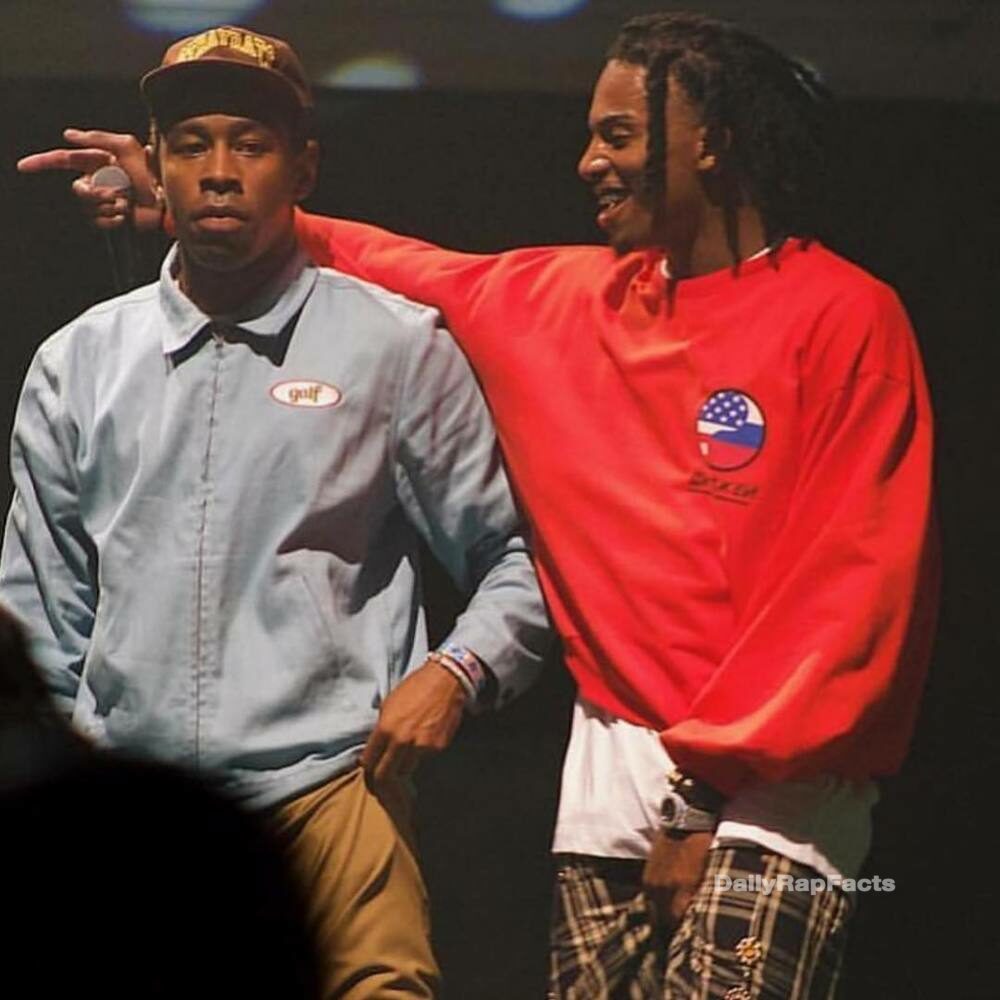 Tyler told the crowd, "I made it in 2017. I wrote it for Bieber. He didn't take it, So I hit Rihanna's people up like, 'Hey, I got this song. I would love for her to sing the hook. I think it'll be big.' I just want to write pop songs, honestly. I didn't hear back from them, so I left my [reference] vocals in."
This isn't the first time Tyler has admitted to writing for another artist. In September 2017, Tyler said he was saving his Flower Boy record, 'See You Again,' for ZAYN.