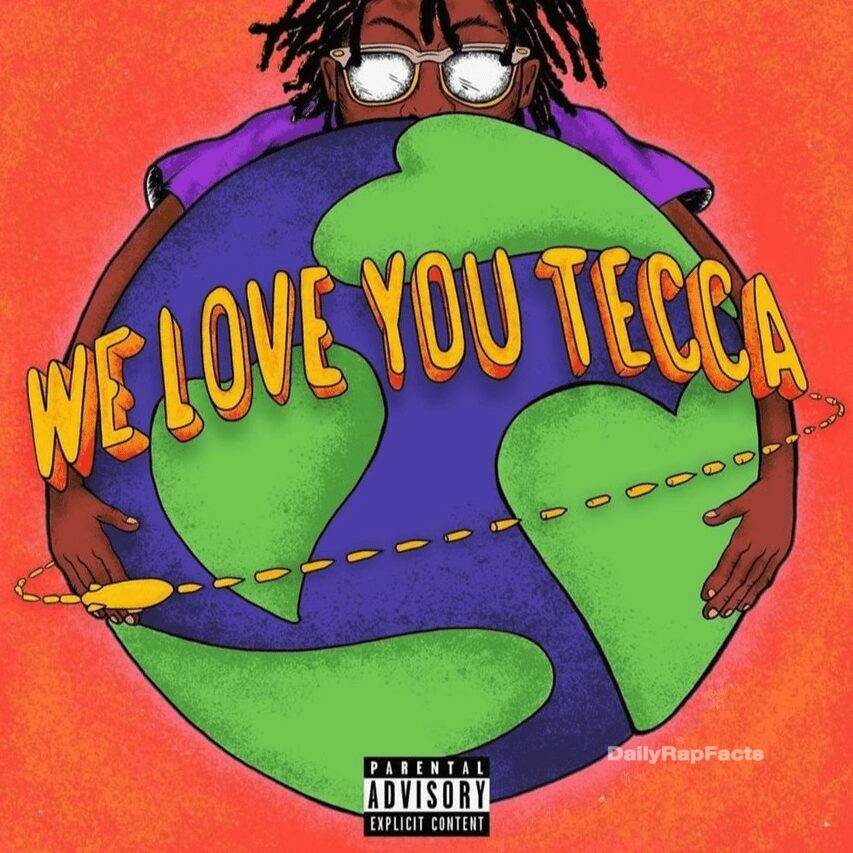 Lil Tecca's debut album, We Love You Tecca, had a strong first week as it sold over 60,000 units. The young rapper was able to claim the No. 4 spot on the Billboard 200. Around half of his sales are from the success of his hit song "Ransom," which is currently No. 4 on the Billboard Hot 100.
Lizzo earned her second week at No. 1 on the Billboard Hot 100 as "Truth Hurts" continues its run on top.
Chris Brown and Drake's "No Guidance" saw its numbers rise as it spent its 13th week on the Billboard Hot 100 in the No. 6 spot.
Post Malone's newest single "Circles" debuted at No. 7 on the Billboard Hot 100, and "Goodbyes" featuring Young Thug rounded out the top 10. Check back next week to see how his album, Hollywood's Bleeding, performed.
Young Thug's So Much Fun remained in the top 5 of the Billboard 200 chart after debuting at No. 1 three weeks ago.
Travis Scott's Astroworld returned to the top 10 thanks to the success of his Netflix documentary. The album had the highest jump of any album this week.