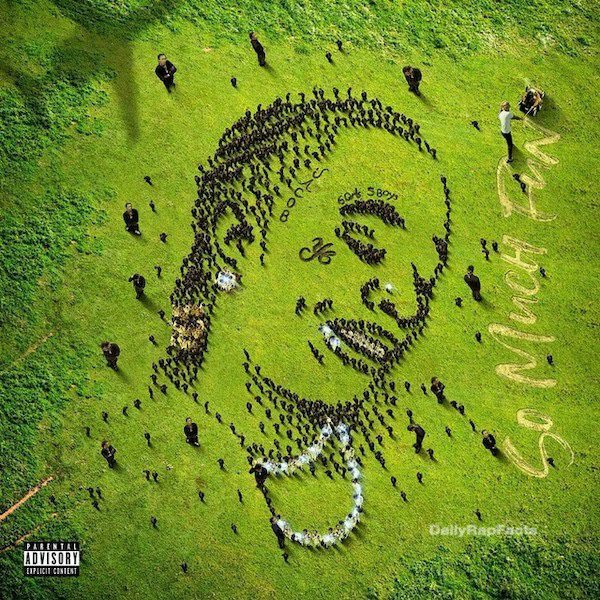 Young Thug has just officially dropped what is being considered his debut album, So Much Fun, and it is receiving all of the praise that it deserves. At 19 songs, this project is a roller coaster and does not get boring at all; every song is different and unique enough that nothing on this project feels stagnant to me at all. Young Thug really is on top form for all of this album; there are so many different vocal styles and melodies sometimes it seems like it is not even Young Thug rapping.
Read: Young Thug's 'So Much Fun' Album Updated With Machine Gun Kelly Feature on "Ecstasy"
One of my favorite things about the record is how many songs contain Young Thug's YSL label mates. Young Thug always does a great job of showcasing the up and coming artists he surrounds himself with on all of his projects, and so much fun is a prime example of that. The songs on So Much Fun that feature YSL artists are: 'Hot,' featuring Gunna, 'Surf,' featuring Gunna, 'I Bought Her,' featuring Lil Duke, 'Cartier Gucci Scarf,' featuring Lil Duke, and 'Big Tipper,' which features Lil Keed.
Although all of these songs are very good(honestly the whole album is just very good), my favorites are definitely 'Cartier Gucci Scarf' and 'Big Tipper.' Both of these tracks have instrumentals that go so damn hard, and the vocal fluctuation and vocal contrasts provided by Keed and Duke on these songs make them so enjoyable and different. If you want to check these tracks out or want to hear any more of this excellent album, check them out below!