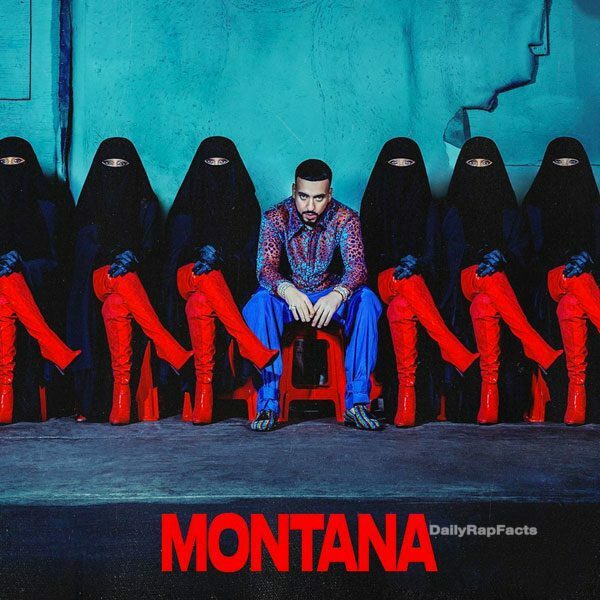 November now has another artist added to the mix.
Following the release of his single, "Suicide Doors", Bronx rapper French Montana has announced a title and release date for his third album, Montana. He did the announcement in style, with a Kid Art– directed trailer based on his cover art and musical influences. The trailer is flashy as the artist himself, giving visuals of attractive women in burqas (a nod to his Muslim culture), expensive cars, and clips of his new content.
French Montana recently sat down with Apple Music's Beats 1 host, Zane Lowe, to give more insight to his new release. Montana states, "This album right here is my best work." We don't doubt it. It's set to feature popular artists such as Post Malone and the female MC, Cardi B. While the album will release in November, there is yet to be a definite release date. Many are speculating it could November 9th, on Montana's birthday.
In the mean time, check out the trailer for Montana below.