Kanye West auditioned for Will Ferrell's 2008 movie Semi-Pro but he lost the role to Andre Benjamin—Also known as— Andre 3000. Kanye did make it to the big screen with Will Ferrell when he appeared in Anchorman 2.
According to the Gawker tipster, Kanye's audition tape was terrible but According to Allison Jones, the casting director for Semi-Pro, Kanye's acting wasn't that bad.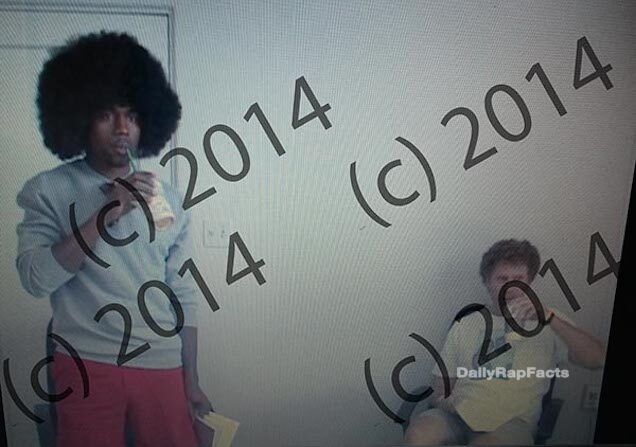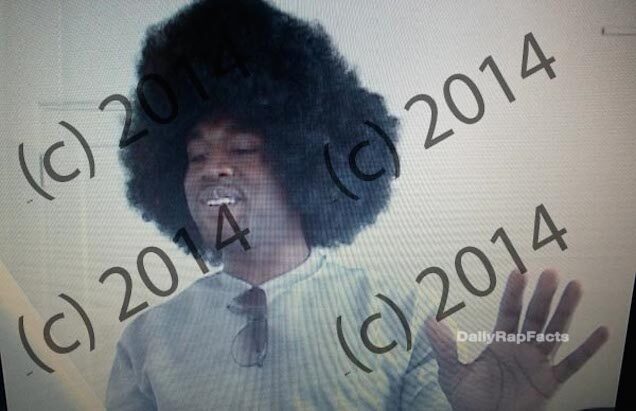 "He was pretty good, just green," she writes in an email. "That I remember. Truly, he had good instincts. I don't remember anyone saying anything negative at all, just that he was too green at that point. As I recall he is a huge comedy fan and very savvy about the comedy world."
Kanye West and Jay Z sampled a Will Ferrell line from Blades of Glory on their 2011 Watch the Throne single Niggas in Paris.
Read: When Kanye West heard Eminem's verse on "Forever" he went back and took two days to rewrite his
Read: Kanye West directed the music video for Drake's first single 'Best I Ever Had'
Read: Drake wrote the hook on Kanye West's 'Yikes' off his album 'Ye'