Happy 47th Birthday to Hip-Hop.
We knew rap was a Leo. On August 11, 1973, the genre was born at a party held in the rec room in an apartment building located at 1520 Sedgwick Ave in the west Bronx, New York. Jamaican-born DJ Kool Herc and his sister Cindy ironically threw a birthday party in their building and by the end of the night, hip-hop was born.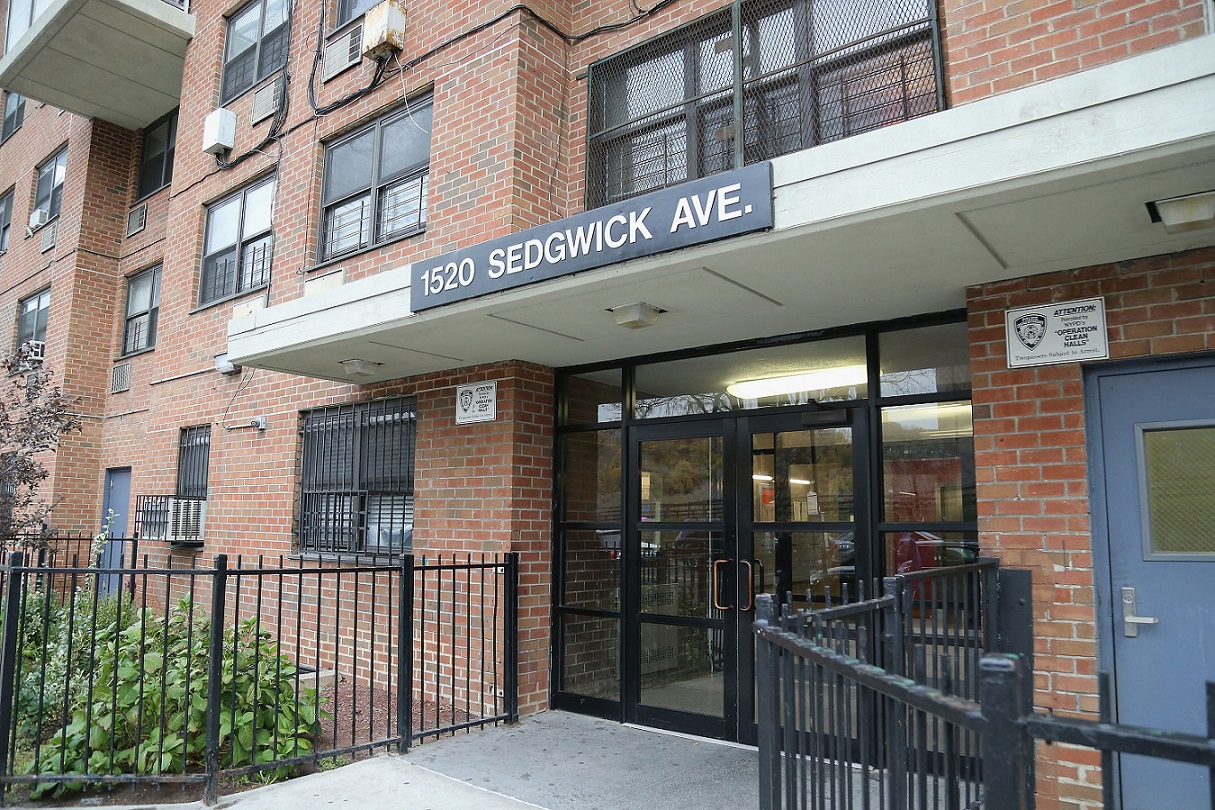 Known as Hip-Hop Appreciation Day, August 11, 1973, marked the official start of a cultural movement that has inspired billions of people as it near's a half-century. The unofficial holiday has become an annual way to pay homage to the creators of the culture. The building is now a registered landmark.
Read: Hip-Hop was born on August 11th, 1973