Apple is shedding out a few dollars for the E-40 and Too Short VERZUZ Battle
Apple has opened up their savings account and it's been reported that this VERZUZ battle between Too Short and E-40 is running a budget of nearly $500K.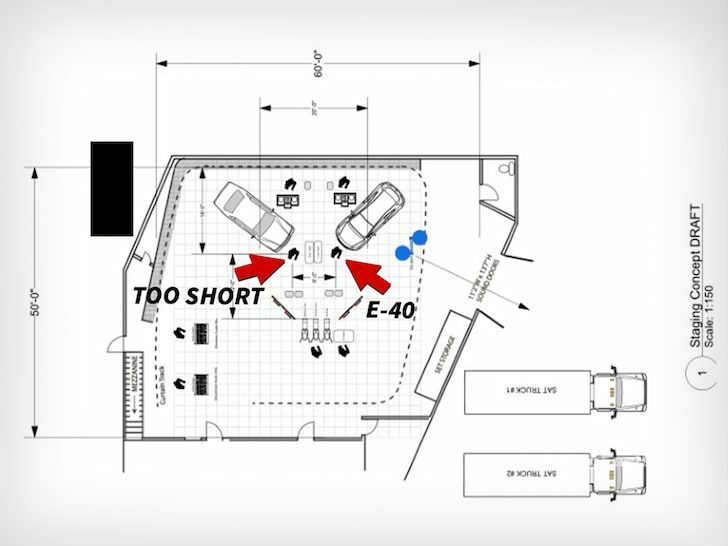 Tonight's VERZUZ Battle (12/19), between E-40 and Too Short is a West Coast showdown. The difference between these two Bay Area legends and the Atlanta legends — Jeezy and Gucci Mane — is there's no beef between 40 and Short.