A year after DJ Jazzy Jeff and The Fresh Prince won the first Rap Grammy in 1989, Young MC became the first solo rapper to win a Grammy. Young MC won Best Rap Performance at the 32nd Grammy Awards in 1990 for "Bust a Move" from his debut album Stone Cold Rhymin.
De La Soul's "Me Myself and I", DJ Jazzy Jeff & The Fresh Prince's "I Think I Can Beat Mike Tyson", Public Enemy's "Fight the Power", and Tone Lōc's "Funky Cold Medina" were all nominated in the 1990 Best Rap Performance category but Young MC's "Bust a Move" won. The song peaked at No. 7 on the Billboard Hot 100 after spending 39 weeks on the charts. Young MC has writing credits on Tone Loc's "Wild Thing" (1989), the first hip-hop single to go platinum.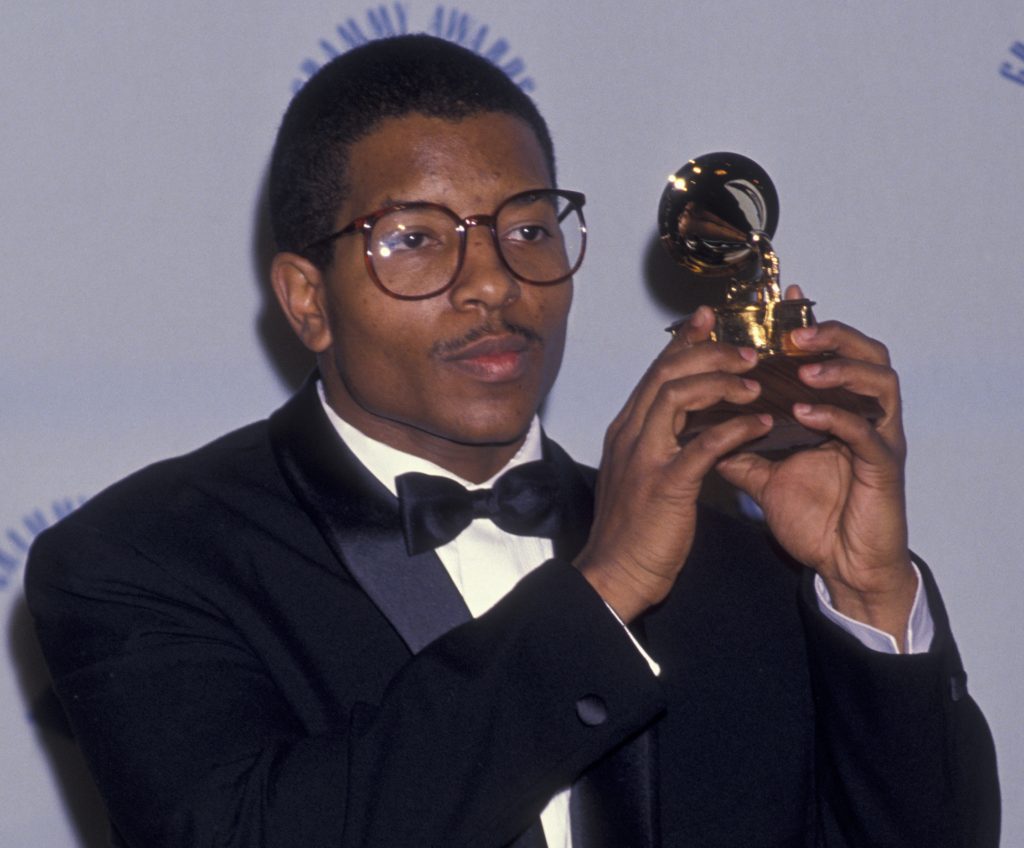 Young MC was the first rapper to have 'Young' in his stage name.
Read: DJ Jazzy Jeff & The Fresh Prince were the first rappers to win a Grammy
Read: Tone Loc's "Wild Thing" was the first hip-hop single to go platinum
Read: Lauryn Hill's "The Miseducation of Lauryn Hill" was the first hip-hop album to win Album Of The Year at the Grammys