Raising Hell—the third album by hip hop group Run-D.M.C. was the first hip-hop album to go platinum and multi-platinum. The album was executively produced by Rick Rubin & Russell Simmons and was released by Profile Records on May 15, 1986.
Raising Hell reach at No. 3 on the U.S. Billboard 200 and No. 1 on the Top R&B/Hip Hop Albums chart. The album was certified platinum on July 15, 1986 and became the first hip-hop album to sell one million copies. Raising Hell was certified as 3x Platinum by the RIAA on April 24, 1987.
Read: Ice Cube's "Kill At Will" was the first hip-hop EP to go platinum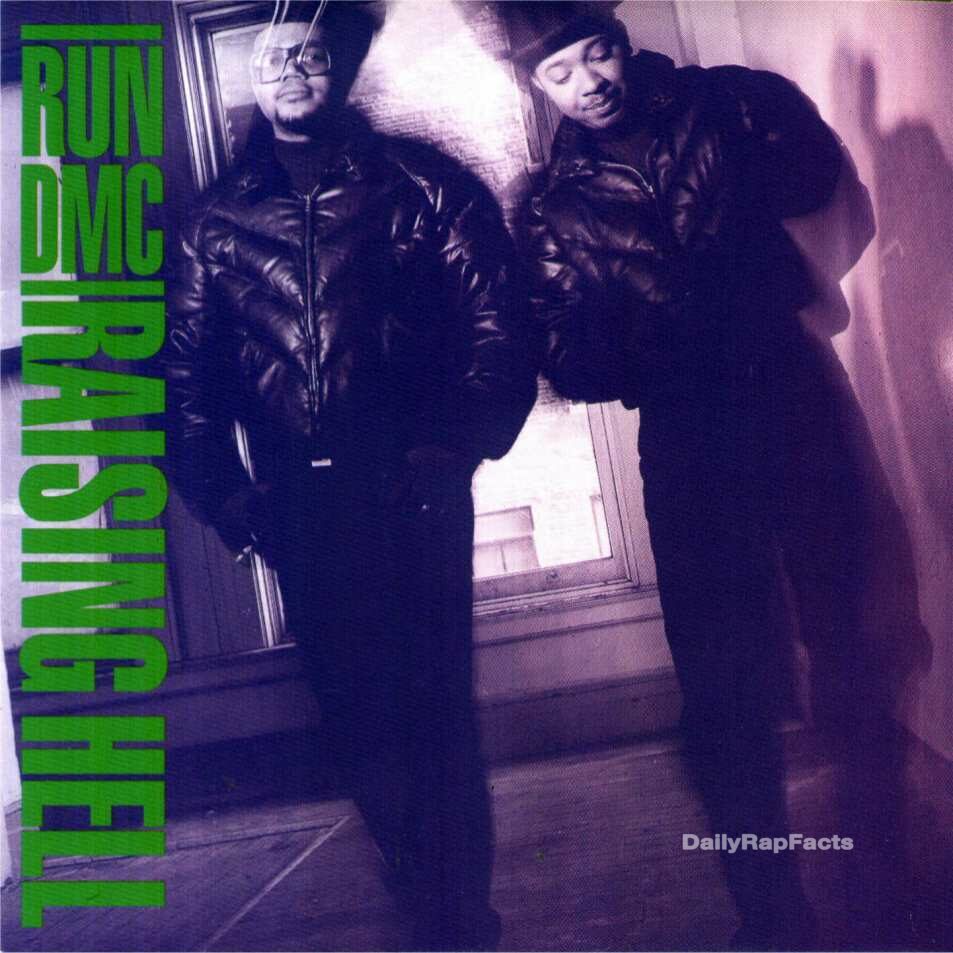 "Raising Hell" tracklist
"Peter Piper"
"It's Tricky"
"My Adidas"
"Walk This Way" (featuring Aerosmith)
"Is It Live"
"Perfection"
"Hit It Run"
"Raising Hell"
"You Be Illin'"
"Dumb Girl"
"Son of Byford"
"Proud to Be Black"
"My Adidas" (acapella)
"Walk This Way" (demo)
"Lord of Lyrics"
"Raising Hell Radio Tour Spot"
"Live at the Apollo Raw Vocal Commercial"
Run-DMC's most famous single, the rap rock version of Aerosmith's 1975 song "Walk This Way", is considered to be the first rap rock collaboration and became the first rap song to hit the top 5 on the Billboard Hot 100, bringing hip-hop into the mainstream.
In 1986, Raising Hell was nominated for a Grammy and won Best Rap Album at the 1987 Soul Train Music Awards. Raising Hell was reissued by Arista Records in 1999 and 2003. An expanded and remastered edition was released in 2005 containing five previously unreleased songs.
Read: Tone Loc's "Wild Thing" was the first hip-hop single to go platinum
In 2018, Raising Hell was added to The Library of Congress' National Recording Registry as being "culturally, historically, or artistically significant".