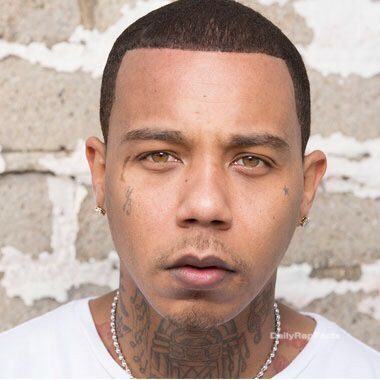 If you aren't familiar with mega-producer Hitmaka, you may remember him as hip-hop artist, "Young Berg". Nearing a decade ago, he took the transition from solo artist and songwriter to producer. Hitmaka has produced hits by several heavy hitters in the hip-hop community like A Boogie wit da Hoodie, Meek Mill, Big Sean, and Nicki Minaj. When asked about his transition from artist to mega-producer in an interview with DJBooth Hitmaka replied:
"Man, I'd always been producing and writing. I just felt at a certain that people weren't receiving my records [as a lead artist] the way they were supposed to be. That was 2010, 2011. I decided to pivot and put a different name on the records. I always knew my songs were good, but what if I just flipped the switch and said it's not Yung Berg doing the songs. That was around "John" with Lil Wayne."
When asked if he would ever rap again as "Young Berg", the producer answered:
"I would never rap again," Hitmaka tells DJBooth over the phone. "I had satisfied all my ego-driven things as an artist… I was not just a rapper, I was really in love with music, so I had to learn how to move around in it."
Navigating through the industry without having to be the recording artist, has proven successful for Hitmaka. He's earned several certified plaques, he has the recognition, but he doesn't have the added stress of living within the limelight of the hip-hop scene. When asked if he missed the spotlight, the producer says, "Fuck no!". Although, Hitmaka adds, that he does enjoy heading to the studio daily.