Drake's sixth studio album, Certified Lover Boy
On Sep. 3, 2021, Drake released his sixth studio album through the OVO Republic Label entitled 'Certified Lover Boy'. Thematically, Drake explained that Certified Lover Boy is "a combination of toxic masculinity and acceptance of truth which is inevitably heartbreaking."
The album is still putting up numbers (as of Jan. 16) that land itself in the top 10 albums on the Billboard 200.
We've compiled five facts from Drake's CLB album. Check them out below.
5- CLB broke the record for the highest number of album streams in a single day from both Spotify and Apple Music. 
According to Apple Music Chart Data, it only took 12 hours for Drizzy to reach that accomplishment.
Certified Lover Boy enjoyed the biggest-ever first day on Spotify globally, with 153.4 million streams versus one he himself set with his Scorpion album back in 2018 of 132.4 million. 
4-  Two days before the album's release, Drake put out hints of album collaborators on electronic billboards in the collaborator's hometowns, ranging from the United States, Canada, and Nigeria revealing the album's featured artists according to their hometown.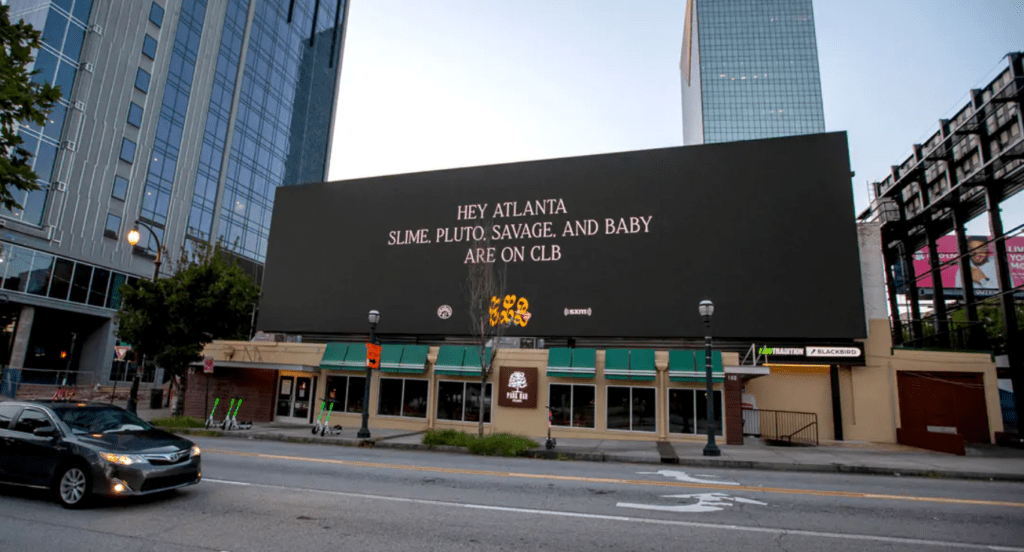 A New York City billboard announced "the GOAT", which was assumed, and later confirmed, to be Jay-Z. A Chicago billboard announced Lil Durk, a Memphis billboard announced Yebba and Project Pat, while Tems was announced on a Lagos, Nigeria billboard. Both Giveon and Ty Dolla Sign were announced on a California billboard. A Cleveland billboard announced Kid Cudi. A Miami billboard announced Rick Ross, cited as "the biggest boss." A Houston billboard announced Travis Scott, referred to as "the hometown hero" And another Toronto billboard announced Lil Wayne, who Drake coined as the "best rapper alive."
3- Drake pushed back the release of CLB due to a torn ACL.
The album was originally supposed to drop in January 2021. Drake took to Instagram on January 20, 2021, to announce, "I was planning to release my album this month, but between surgery and rehab, my energy has been dedicated to recovery, I'm blessed to be back on my feet, feeling great and focused on the album, but CLB won't be dropping in January. I'm looking forward to sharing it with you all in 2021."
The delay strengthened the rumored beef between Drake and Kanye West, whose long-album Donda dropped on Aug. 29, less than a week before Certified Lover Boy.
2- 4 songs from Certified Lover Boy were leaked in the summer of 2020 and were originally supposed to appear on an unreleased Drake EP Titled Greece.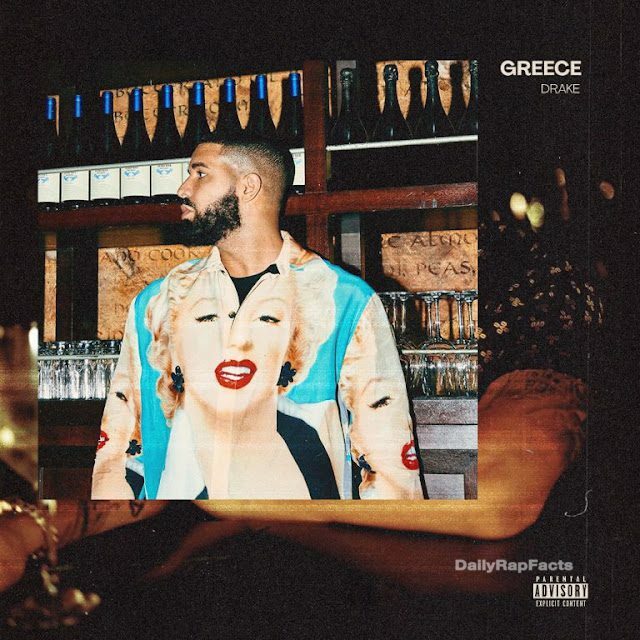 In March 2020 on Instagram Live, Drake confirmed a finalized version of 'Not Around', a leaked song later re-titled to 'TSU', would feature on Certified Lover Boy.
Drake later previewed two new unreleased songs, again on Instagram live, one an unreleased track that did not make the album titled "Lie to Me" and the other was a demo version of the hit 2020 DJ Khaled collaboration "Greece", which was supposed to be the hit single for the EP.
The unreleased EP was reportedly played at a YSL fashion show in LA in the spring of 2020. The tracklist was never finalized, and Drake's favorites from the tape looked to of made CLB.
1- Certified Lover Boy was dedicated to the late models Nadia Ntuli and Miss Mercedes Morr Ntuli, who were close friends of Drake.
Miss Mercedes Morr, a model and Instagram influencer, was recently reported to have been found dead in her Texas apartment. According to local authorities, she is believed to have been the victim of a murder-suicide.
Model Nadia Ntuli, who has been previously shouted out by Drake on Instagram, died in a motor vehicle accident in early 2021.
In the album footnote, Drake paid tribute to the late friends, noting that his sixth full-length studio album is dedicated to them both.
"A combination of toxic masculinity and acceptance of truth which is inevitably heartbreaking. Executive produced by me, Noah '40' Shebib, Oliver El-Khatib, and Noel Cadastre. Dedicated to Nadia Ntuli and Mercedes Morr. RIP ? —Drake"